About this Event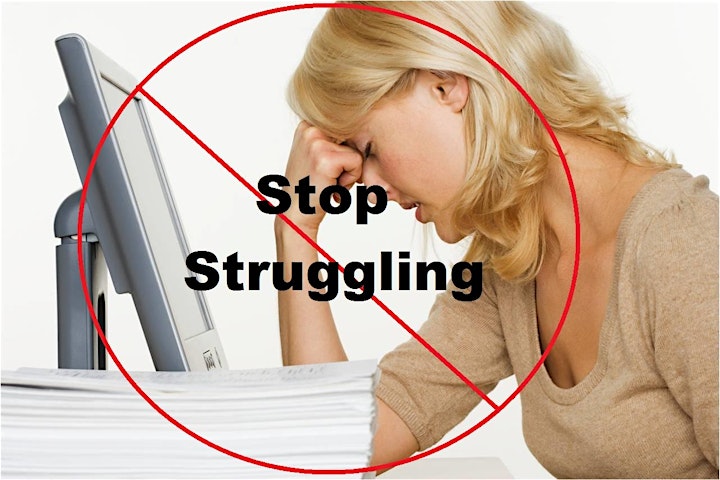 Are you a passionate and motivated teacher?
Are you looking to make a positive impact for yourself and students?
Do you feel like there's got to be a better way?
Join us in our first official event and discover the secret behind how to...
IMPROVE THE ROOT CAUSE OF BEHAVIOR & RESULTS
BECOME AN EMPOWERED TEACHER
BUILD RESILIENCE IN YOUR STUDENTS
TURN KNOWLEDGE INTO ACTION
GAIN A DEEP UNDERSTANDING OF SELF
The Stick Person Solution is a simple, yet profound system that permanently improves the primary root cause of behavior and results in all individuals.
Backed by over 50 years of research and application, this 3 step system has the potential to radically transform the classroom and yourself in the process.
With an open mind and a willingness to try a new approach you can build a new model for yourself and classroom.
"You never change things by fighting the existing reality. To change something, build a new model that makes the existing model obsolete." - Buckminster Fuller
About the presenters:
Nick Larsen, B. Ed and Crystal McRae, CPGC believe that, rather than hammering information into our heads, education is becoming aware of and developing what we already have inside. We substantiate the following words from the remarkable Napoleon Hill.
"An educated person is not, necessarily, one who has an abundance of general or specialized knowledge. An educated person is one who has so developed the faculties of the mind that he may acquire anything he wants, or its equivalent, without violating the rights of others."
Experience has shown that real success comes from drawing the unique desires and interests, skills, and talents out of each person by developing the mental faculties. And so we concentrate on teaching our audience how the mind really works, and how to expand and develop it to create extraordinary living for themselves and others.
Paradigms are a multitude of habits that govern every move we make. They govern our communication, our work habits, our successes and our failures. Negative and faulty paradigms are why ninety-some percent of the population keeps getting the same results, year in and year out.
Using more than 50 years of research, study and direct application, we teach people how to change their paradigm so they can get desirable results and enjoy life more fully.
Each day, we continue to study and to create so we can continue to offer the most practical ways to continue to develop the extraordinary power of the mind.
See you at the event!