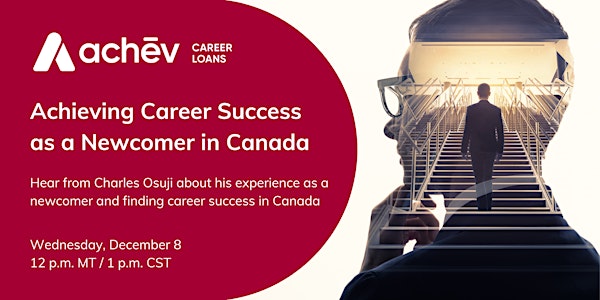 Achieving Career Success as a Newcomer in Canada
How can newcomers find career success in Canada?
About this event
Join us for a conversation with Charles Osuji, Managing Partner at Osuji & Smith Lawyers. Hear about Charles' experience as a newcomer and his advice for achieving career success in Canada. We will also share how Career Loans can help skilled newcomers in Alberta and Saskatchewan by providing free career counselling and optional micro loans.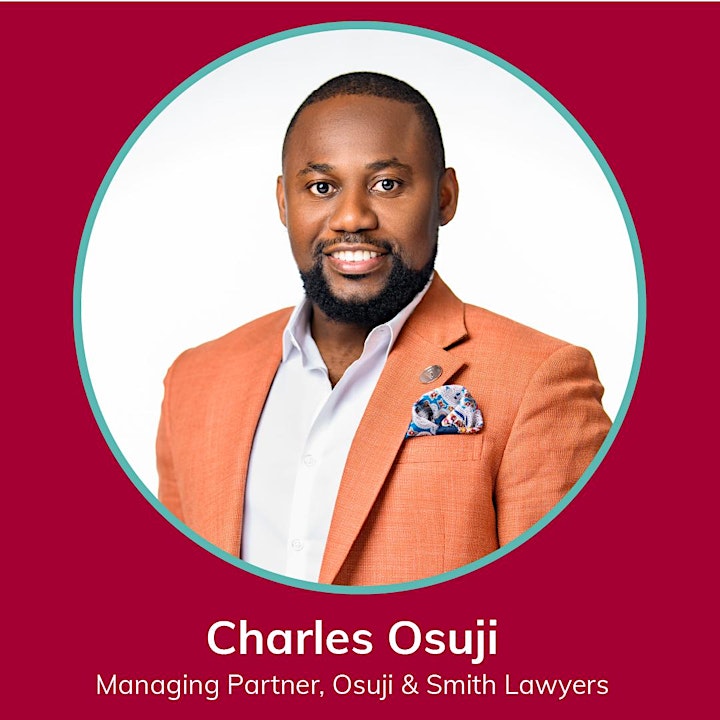 About Our Featured Guest:
Originally from Nigeria, Charles Osuji is the Managing Partner and CEO of Osuji & Smith in Calgary, Alberta. He is one of the leading young lawyers in Canada and he has been chosen as one of the Top 25 Most Influential Lawyers in Canada by Canadian Lawyer Magazine, among other awards and recognitions. Charles takes pride in providing effective and practical legal advice in a thorough and timely manner through responsive communication with his clients. In his spare time, Charles enjoys spending time with family and friends, playing piano, playing and watching soccer and other sports, and reading.
Career Loans is a virtual program for internationally trained professionals living in Alberta and Saskatchewan. The program helps newcomers continue their career in Canada by providing free online career support services. Eligible clients can also apply for a micro loan of up to $15,000. This loan can be used to help pay for the costs of training and foreign credential recognition. Career Loans is funded by the Government of Canada (ESDC) and coordinated by Achēv.