2022 Economic Empowerment Conference - DAY 1 Renforcement ÉCONOMIQUE 2022 - JOUR 1
About this event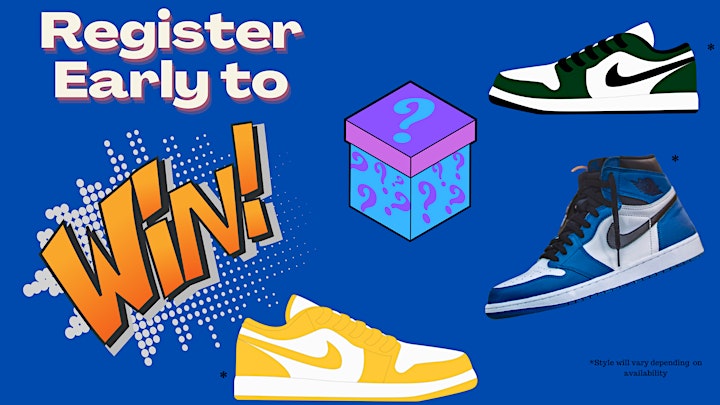 The Afro-Caribbean Mentorship Program (ACMP) presents DAY ONE of our Economic Empowerment ONLINE Conference in partnership with the Royal Bank of Canada.
May 30th, 2022 - Topics of discussion:
Life Insurance, savings and long-term investments.
RRSP & GIC
Passive income
This event is open to the public and is suited for all individuals of different races/ethnicities, genders or social classes. However, this event is intended to empower Black Canadians and non-African descent people are asked to walk with us in a relationship of solidarity.
Anyone from limited financial knowledge to those who understand financial concepts can benefit from this FREE event.
PRÉSENTÉ EN ANGLAIS ET EN FRANÇAIS