Description

Please join us for our ACMP Toronto Chapter Annual General Meeting on June 12 2019 at First Canadian Place Art Gallery, Concourse Level, 100 King Street West, Toronto.
The AGM is our premier event of the year and an opportunity for the ACMP Board of Directors to say 'thank you' to our members and partners. Your engagement with our local change management community has made us one of the largest chapters in North America and that is something to celebrate!


A highlight of this year's event wtill be a presentation by Yvonne Ruke Akpoveta Change Management Lead, Change Leadership Advocate, Speaker and Founder OliveBlue Incorporated - The Change Leadership, on the topic of Empathy: The Art of Leading Change. Going beyond methodologies to explore the use of Empathy and Deep Listening as critical tools to more effectively lead and manage change. It will provide participants with an approach to help manage difficult situations, increase their influence, as well as relate more effectively with others within and outside the workplace.
During our AGM we will also introduce our new Board of Directors, discuss our local accomplishments and plans for the year ahead.
Agenda:
5:30pm – Registration & Networking
6:00pm – ACMP Toronto Chapter Annual General Meeting
6:30pm – Empathy: The Art of Leading Change by Yvonne Ruke Akpoveta
Note: Non-members are welcome to attend.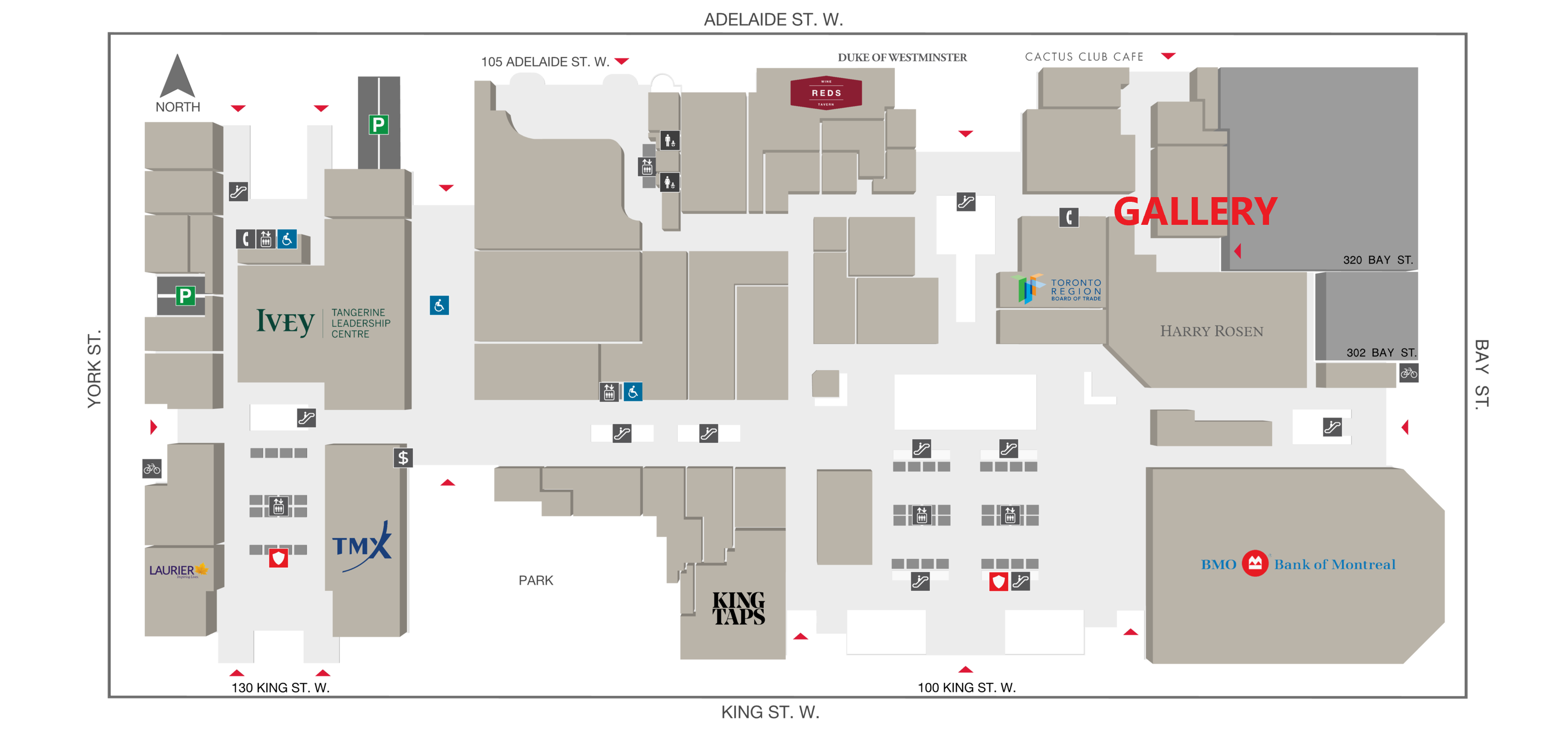 Sponsored by: