AC/perCy brings the best of over 40 years of AC/DC to Foxtrap!
About this event
We've made it! Seeing light at the end of the pandemic tunnel, AC/perCy are Back in Black! Shenanigans in CBS is a great venue with a killer sound and we love playing there.
We've got a great show for you to celebrate with us. Featuring all the AC/DC hits and a special performance of the entire Back in Black album in the original order. Released in 1980 following the tragic passing of Bon Scott, Back in Black is the best selling hard rock album of all time, Oi!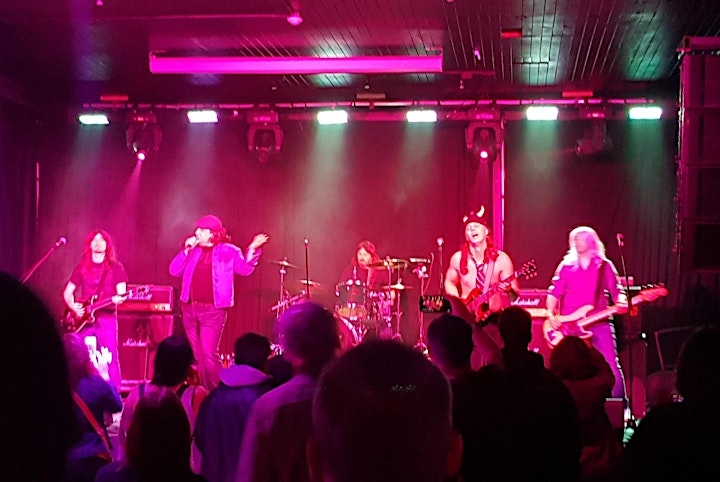 https://www.facebook.com/nlacpercy/