Description
gaunt·let (noun): to go through an intimidating experience in order to reach a goal.
Let us guide you through the Acro Gauntlet - 5 days, 10 hours, sweat, and tears (of laughter). Over these 5 days we will build strength, endurance, and technique in the following areas:
Star, side star, reverse star
Foot to hand & Hand to hand
Pops
Whips
Washing Machines
There will be variations and offerings for intermediate to advanced acro yogis. This intensive is for you if you are interested in perfecting technique, learning new variations, moving with more strength and integrity, and becoming a well rounded practitioner. Prerequisites include: star, side star, cartwheel, and a 30 second handstand at the wall.
Investment: $150 Earlybird
What you get: 10 hours of training with three certified teachers, digital documents with each days class plan, final celebration on the Friday night including appetizers.
About your Teachers
Warrior 1: Meticulous Millissa Greenwood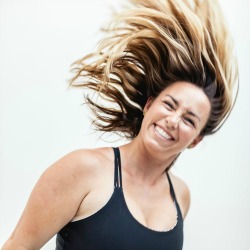 Millissa has been loving, living and thriving in the AcroYoga world where she has finally found a place that feels like home. She got hooked like many, through the grace, beauty and ease of flying. Yet, over the years has developed a deeper and fuller love of Acro and now bases and flys with parallel strength and excitement. Millissa has completed both AcroYoga.org and AcroYoga Montreal teacher trainings, as well as Acroversity 2015 and 2016.
Warrior 2: Katie 'Technical' Thacker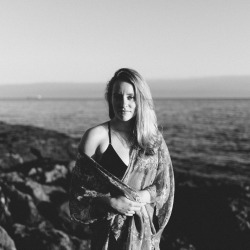 Katie is passionate about sharing acro with the masses. Her teaching focusses on structured alignment, controlled movement, and strength building. As an ex-gymnast, Katie provides dynamic insight to movement with clear and concise instruction, allowing her students to improve quickly and efficiently. Katie has completed Acro Revolution teacher training.
Warrior 3: Brandon 'Bashful' Sherbrook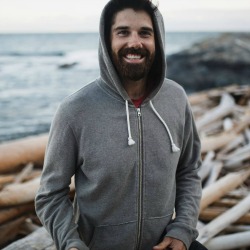 Brandon is deeply passionate about supporting others to find a deeper sense of self confidence. He wants to lift you up physically and emotionally. Not only is he a strong and supportive base, his sassy sense of humor will keep you entertained in the toughest of times. Brandon has completed Acro Revolution teacher training.