Eventinformationen
Veranstaltungsort
Dhyana Centre Berlin
Heidebrinker Straße 1
13357 Berlin
Germany
Have you wondered what it means to take action? To act where the action creates, transforms and shapes oneself and reality?
Zu diesem Event
Workshop Details
ACT - The Drawing of the Sword is a powerful reflective seminar on waking up to transform oneself to awaken and live the capacity to birth action. Not reactive action that most are used to but an action that transforms oneself and reality. In ancient times where the master swordsmen lived, the drawing of the sword was reflective of the beginning and ending of action and the outcome was a transformation of the reality.
Hence to wake up to one who can truly act, and this embodiment of action would be able to truly impact and make a difference to their own and others lives in any area that upholds possibility and abundance.
The facilitator will work with you in this day to enter and reflect the structured reflecctions and work on the body embodiment sensing that assist you to hold the state needed for you to embody true action. Areas of study include:
- Awareness of Facts.- The First & Last Act - Personal Victory- Obstacles to Action- Holding beyond Personal Limitation- Surrendering to Action - The Drawing of the Sword.Schedule:22nd of July 2019: Onsite - Saturday: 1000hrs - 1730hrs (Lunch break included)
Price:50 EUROS per person inclusive of materials.
For more information, please write to: maria@dhyanvimal.com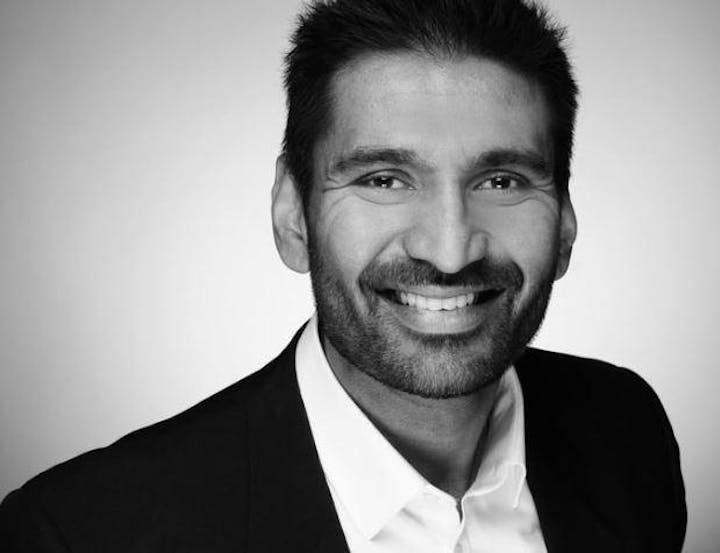 About the facilitator
Navin Pillay has spent the last 25 years working in corporations around the world in diverse fields and cultures from aerospace engineering to project leadership and training and consultancy. He is highly skilled and knowledgeable in the domain of training and facilitation specifically with themes dealing with mindfulness, change/transformation and science of critical thinking. Navin is also TOCICO certified & a `Jonah` – Expert in Critical Thinking Processes. He travels the world extensively conducting seminars and workshops and speaks regularly on topics related to individual/corporate transformation and breakthrough performance. He is also the Chief Facilitator with Dhyan Vimal Institute for Higher Learning and founding partner of Holia GmbH, a consultancy based in Berlin, specializing with helping companies embrace integrated, holistic transformation. Navin is a highly engaging and energetic facilitator and his passion is working with people in diverse and challenging environments.
Art of Performance website: www.dvinstitute.com/art-of-performance/
Blog: https://rightnessliving.com/art-of-performance/
Datum und Uhrzeit
Veranstaltungsort
Dhyana Centre Berlin
Heidebrinker Straße 1
13357 Berlin
Germany