Description
Learn to perform in front of a camera with a hand so class that gets you in front of the camera with a partner right away. Get the fundamentals of authentic performance, on-camera techniques, and playing with your partner. Get tips of the industry and your craft from someone who has first hand experiences.
---
Instructor: Joe-Norman Shaw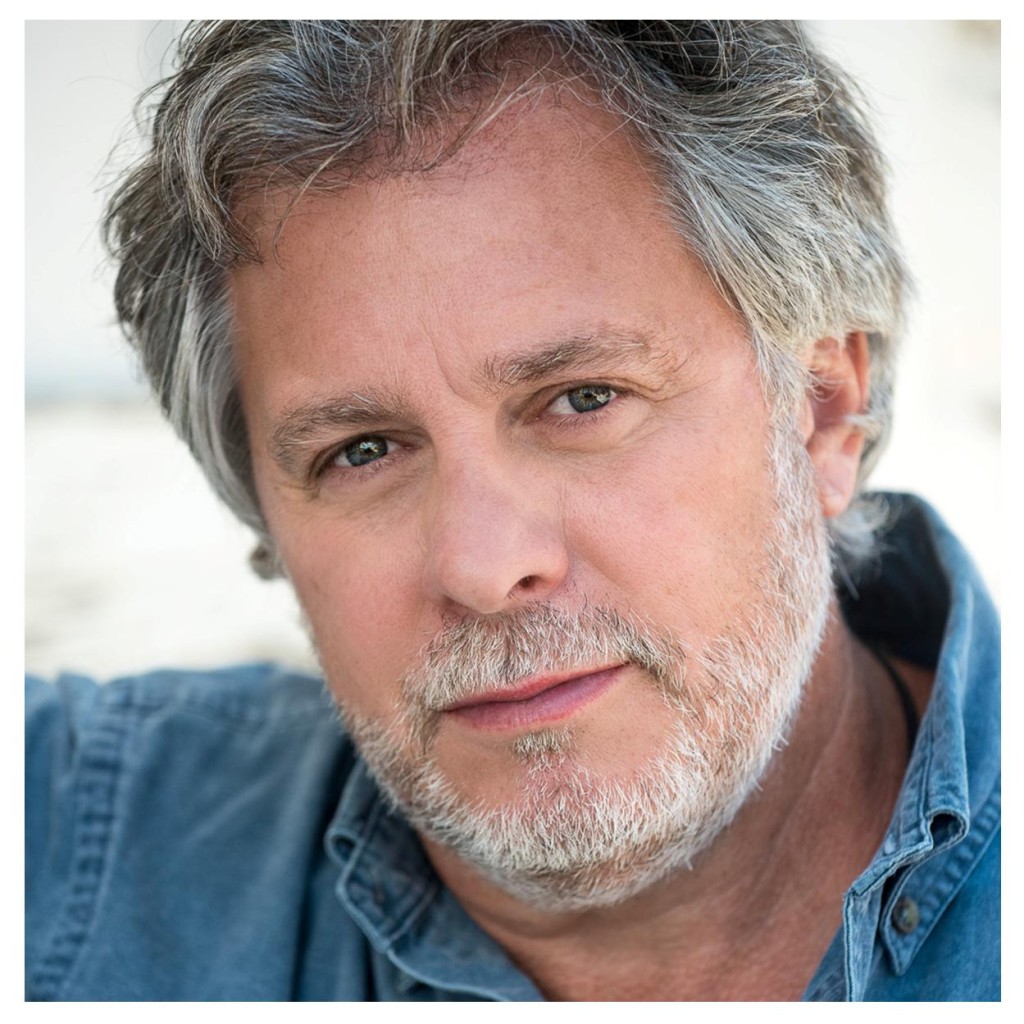 Joe-Norman Shaw is a veteran actor, director and mentor to countless emerging artists. He has worked extensively on both stage and film sets across Canada and internationally. After growing up in the American Mid-west, Indiana and Illinois, Joe relocated to Canada in 1972, and in 1981 began his acting career working in the vibrant Toronto theatre scene. In 1991, a move to Vancouver, and later Calgary, brought numerous film and television roles, as well as opportunities as a director and to mentor young actors.
Joe was a resident acting instructor at Gastown Actors Studio (Vancouver) from 1991-1993, co-founding Company of Rogues in 1993. Joe has also worked as an acting instructor for The Alberta Centre of Acting Studies (1994-1996), Mount Royal University, The University of Calgary and is currently the Director of Drama at St. Mary's University in Calgary.
---
Class Requierments
Age: 16+
Prerequisite: Some acting experience is preferred. Theatre experience is great as you will learn to use those techniques on camera rather then on stage.