Description
Acting - Winter Term

If you're looking to get involved in theatre or just looking to pursue acting as a hobby this course will lead the way. In this class students get a chance to dig into the techniques of acting. Character, vocalization and physical exercises will give you a great start to discover your range of expression. At the end of class you'll have a collection of tools that will apply to staging, script work, how to work with actors and directors and more. A student showcase will top off the experience and showoff the hard work of the class.
No experience necessary
This class is for adults 18+
Showcase performance will be on Sunday March 18th at 7pm at the Basement Theatre in Holy Trinity Anglican Church (10037 84th Ave). Performance is encouraged but not mandatory.
Saturdays
2:30-4:30pm
8 classes + Showcase
January 20th - March 17th

Registration will be closed January 13
*By registering for this class students agree to our Registration Policy
Class taught by Amanda Bergen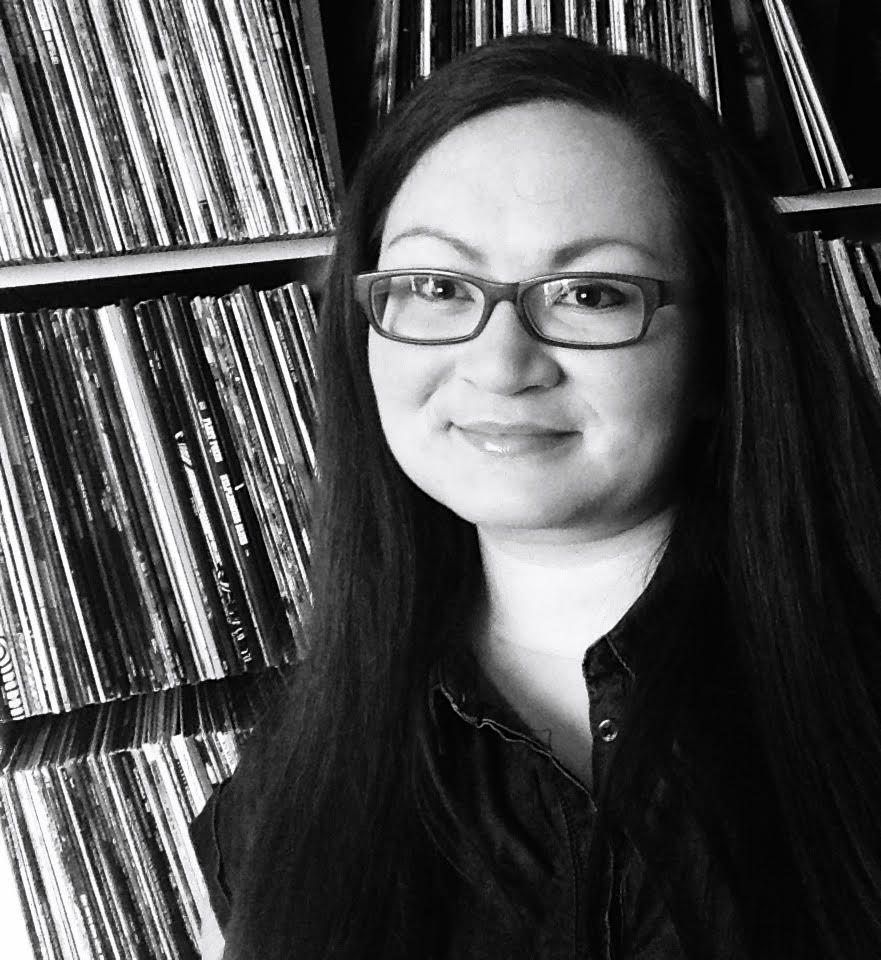 Amanda Bergen
Amanda is a graduate of the MFA Directing program at the University of Alberta. Her passion for leading creators and educating folks in the art of drama and communication has brought her here to teach with Grindstone Theatre. As founding Artistic Director and Producer of the Capitol Theatre she wore all the hats to create a season of quirky, heart-filled productions along with a series of film screenings. Amanda completed three seasons there, and some of her favourites include The Importance of Being Earnest, The Velveteen Rabbit, and Poof! The Musical by Nick Green and Darrin Hagen. Prior to that she headed up Twenties Street Productions also at Fort Edmonton Park. Since 2008, along with award winning playwright, Nick Green, she has premiered many original works such as My Blue Heaven, A Long Night, Love Letters and Under the Big Top. Amanda's Fringe credits as director include Witches' Brew Carrot Stew, The Kingship of NNNNorp!, and Target Audience. Acting credits include Bitches: A Woman's Fury, The Flood: A Disaster Story, Pornstar.USA and most recently Trout Stanley. For the University of Alberta, April de Angelis' Ironmistress, Gabriel by Moira Buffini, and a staged reading of a new play, Fetch, by Elena Belyea. Tribes marked the end of a challenging adventure back at the UofA as her thesis show. Currently Amanda's goal is to continue working as a freelance instructor and director at the UofA and around Edmonton.