ACTIVATE YOUR RESOLUTIONS 2013

Saturday, January 12, 2013 from 12:00 PM to 4:00 PM (PST)
Event Details
Ready to make 2013 the year you improve your life?
Do you care about your physical and mental fitness?
Want to participate in a fun day with people just like you, who desire healthy living?
Then join us at this half day event where you will discover proven methods guaranteed to support you in achieving your goals in 2013!
21 million Canadians will make a resolution to change their behaviour in 2013. Only 8% of them will actually succeed in doing it! Take a few hours to make 2013 the year where you actually achieve your dreams and goals.
Join four inspiring leaders who will share very diverse approaches to keeping your resolutions in 2013.
Featuring: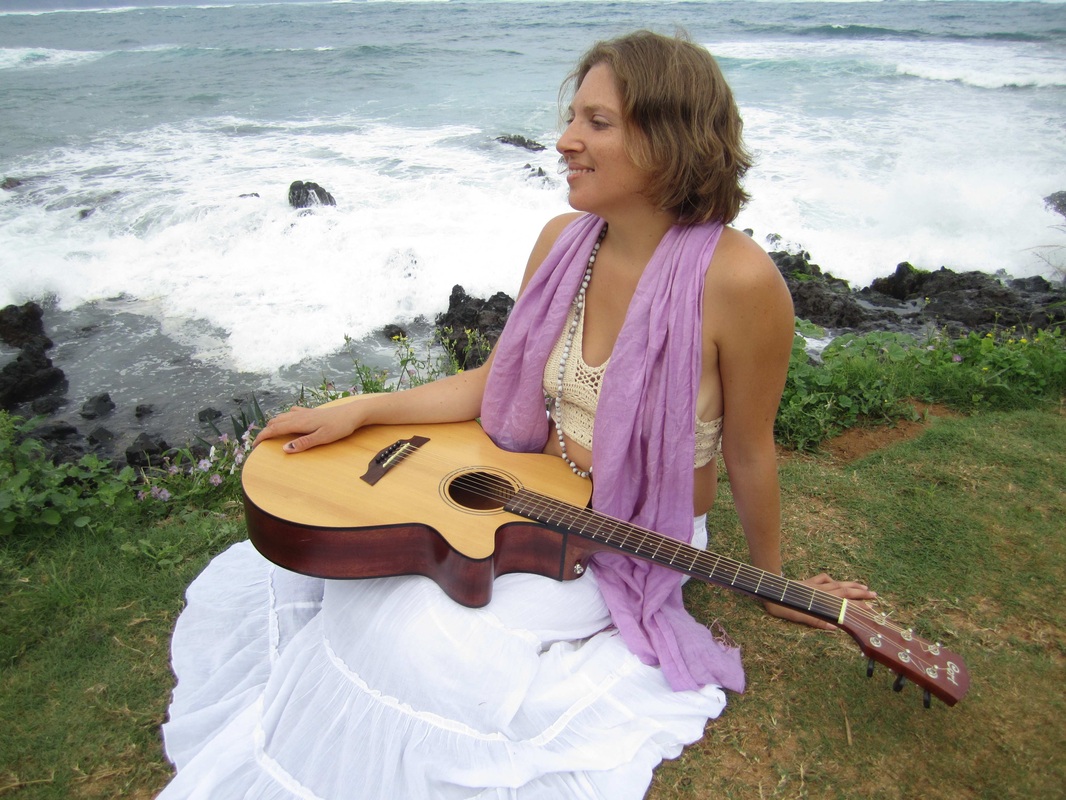 Theda Phoenix. Acclaimed Singer/Songwriter
Musical Inspiration
Theda will weave her soothing magical songs to keep us all motivated and in harmony all day. Theda will perform on the hour as an introduction to each speaker.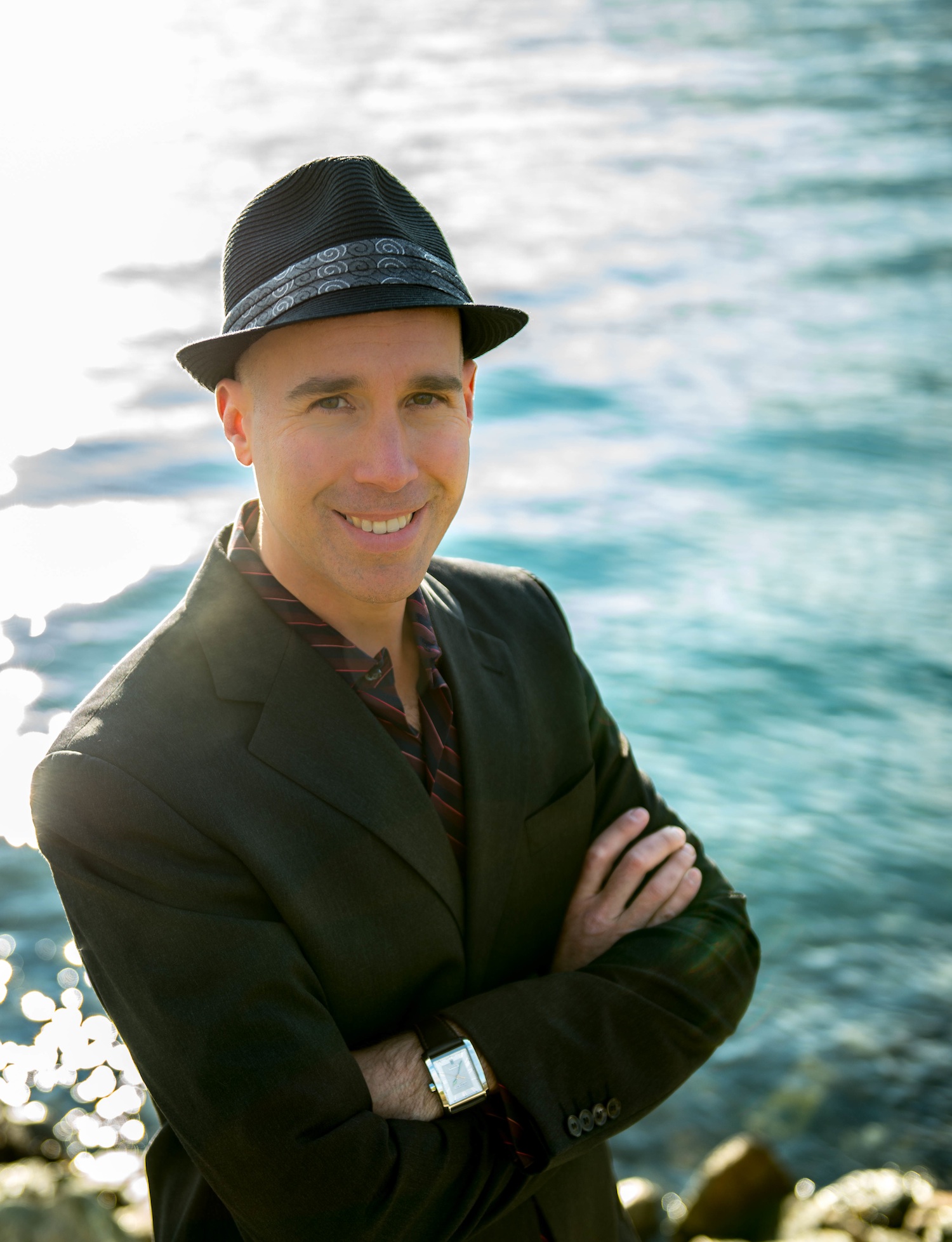 Elias Arjan. Founder/CEO of Business Brain. 3:00 PM  
 The Neuroscience of Success 
Easy to apply strategies based on cutting edge brain science and psychological principals guaranteed to get you results in 2013. Our brain can fuel our addictions and negative behaviors or drive us in the direction of our dreams. Discover how your brain works and have a new roadmap for success.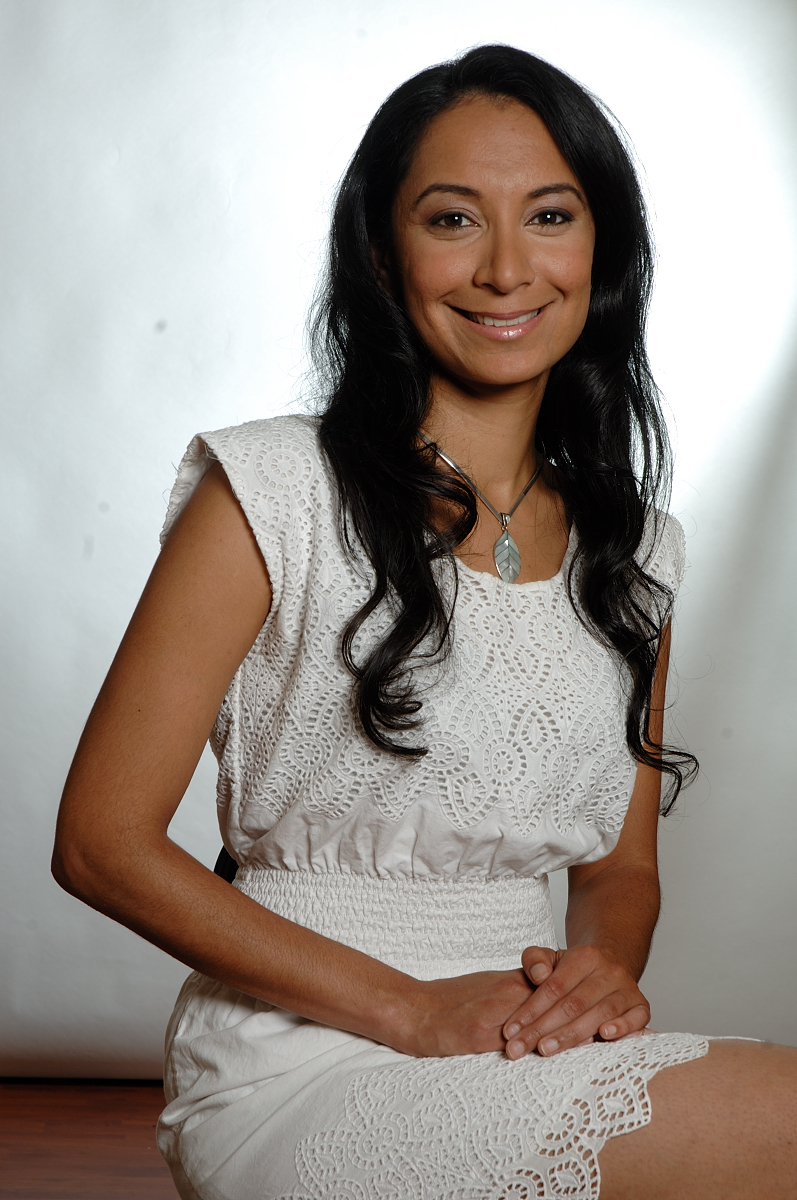 Dr. Alexina Mehta. Naturopathic Physician and founder of "Celebrating the Goddess" 2:00 PM
Gifts from His Holiness the Dali Lama
Recently back from a trip to India, Dr. Mehta immersed herself in teachings on Enlightenment from his Holiness, the 14th Dalai Lama. She will share the pearls she took home from the journey that can only inspire us to move forward in the midst of inner and outer chaos. The joke is really on us in the end...come learn some shortcuts to get you out of suffering on to the path of enlightenment, or `lightning up!``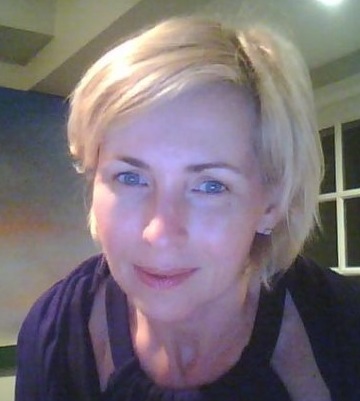 Natasha English. Creator of the "Points Process" and Zen Informed Coach. 1:00 PM
How to make your Resolution Sustainable
A successful resolution is a process of receptivity, acceptance and mindfulness to the instinctual and emotional brain that informs clarity of choice. Without this clarity, a resolution becomes a battle of rational will vs. a sustainable choice! The Point Process creates competency by understanding these edges that informs clarity.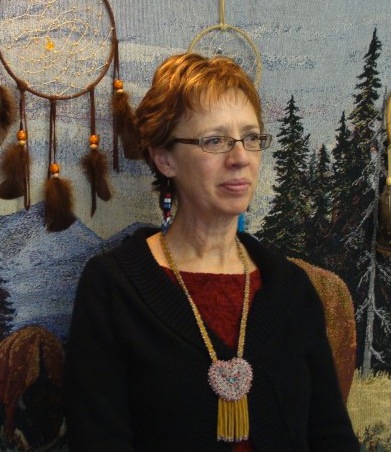 Mary Rose Lessoway. Metis Elder and Medicine Wheel Teacher from Alberta.  12:00 PM
Anchor your Resolutions
Learn how to anchor your resolutions using stones on the Medicine Wheel to ensure manifestation of your wishes. You will discover how to make the journey, step-by-step, as Co-creators of your Destiny! It is a timeless method used by our Ancestors that is still applicable today.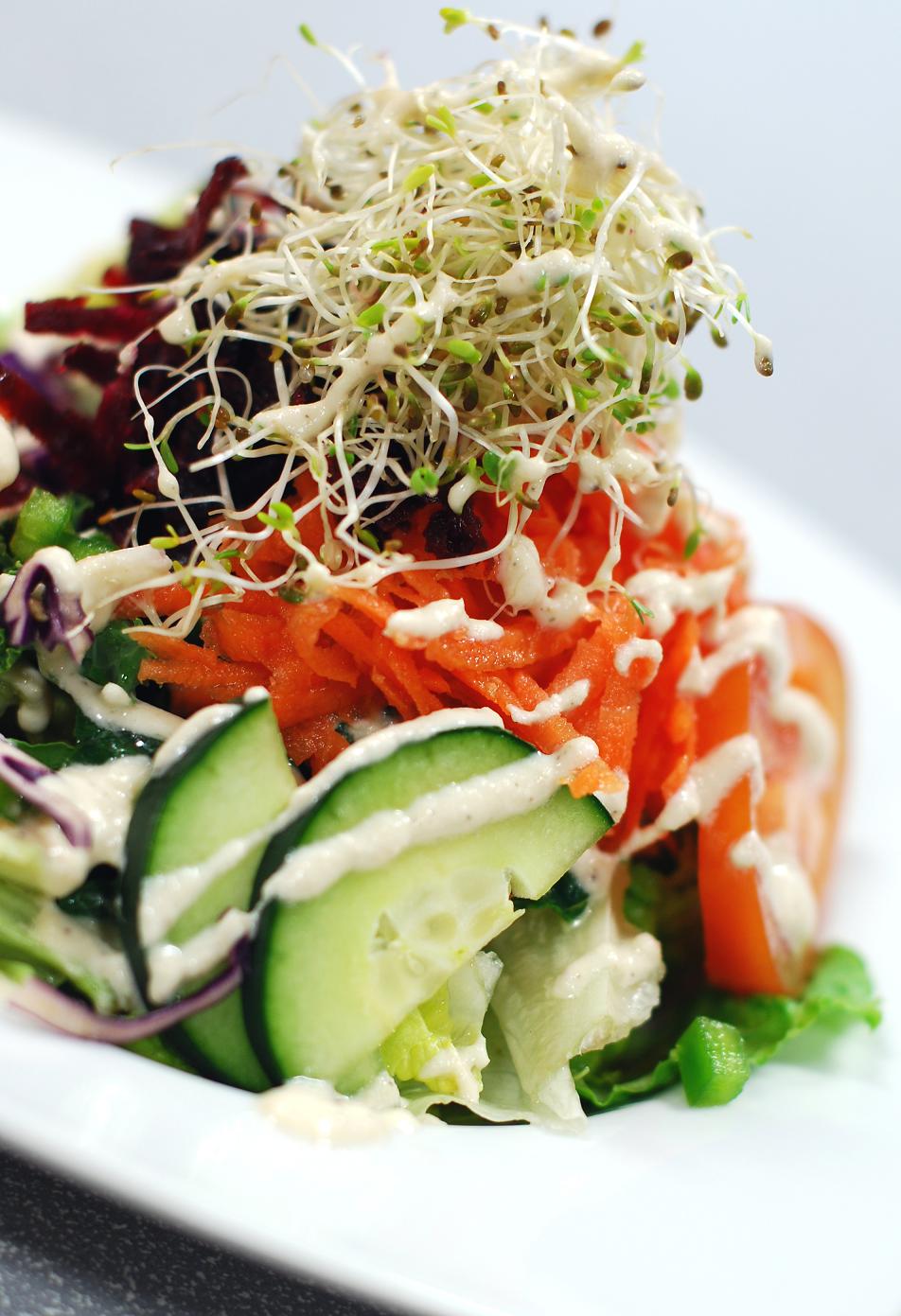 Yummy Healthy Food available from-

Dena Jackson. Hot Jade Chair Massage 
Canada's first master La Stone Therapist and instructor, with more than 25 years of experience as a Massage Practitioner and Shiatsu Therapist will be unveiling her new portable solution for hot stone massage.
Sign up to try it for yourself!
The day will consist of:
Four speakers doing 20 minute talks on the hour starting at noon.

Each talk will begin with a musical interlude by celebrated Vancouver singer/songwriter Theda Phoenix for 5-10 minutes.

Then the attendees will have 25-30 minutes to mingle, network and view the tables, have a chair massage and get food.
When & Where

YWCA Welch Room
535 Hornby Street
Vancouver, BC V6C 3B2
Canada

Saturday, January 12, 2013 from 12:00 PM to 4:00 PM (PST)
Add to my calendar
Organizer
Business Brain unifies the fields of neuroscience, behavioural psychology and innovative business thinking into a framework that can be applied by any organization, in any marketplace or industry. 
Expand your thinking to expand your business!
http://businessbrain.ca