About this Event
Pasadena, NL - Canada
$20 Advance, $25 at the door.
Newfoundland based singer/songwriter Adam Baxter is a "powerhouse of energetic, explosive creativity." The 10-time MusicNL award nominee and four-time MusicNL award winner's deep understanding of music theory pairs with his brutally honest lyrics to capture the folksy nature of Eastern Canada.
On the cusp of releasing his fifth studio album since 2016 , "Infinity," Baxter is heading out on tour to show Eastern Canada what he has been focusing on for the last year. The album delivers sensitive arrangements with powerful lyrics, strong musicianship and vocal deliveries.
InfluencesGlen Hansard, Novo Amore, Bon Iver, Donovon Woods, Dermont Kennedy, Stevie Wonder, Ray Charles
About The Vinyl Garage
An intimate venue that showcases live music in Western Newfoundland. Vinyl Garage shows are essentially house shows with a first rate host. This is the best way to get lost in song and story. This is a BYOB experience but includes homemade gourmet pizza and other delicious treats included with your ticket.
Tickets available online/at the door, and for minors by special request.
Proprietor - Jan Stephen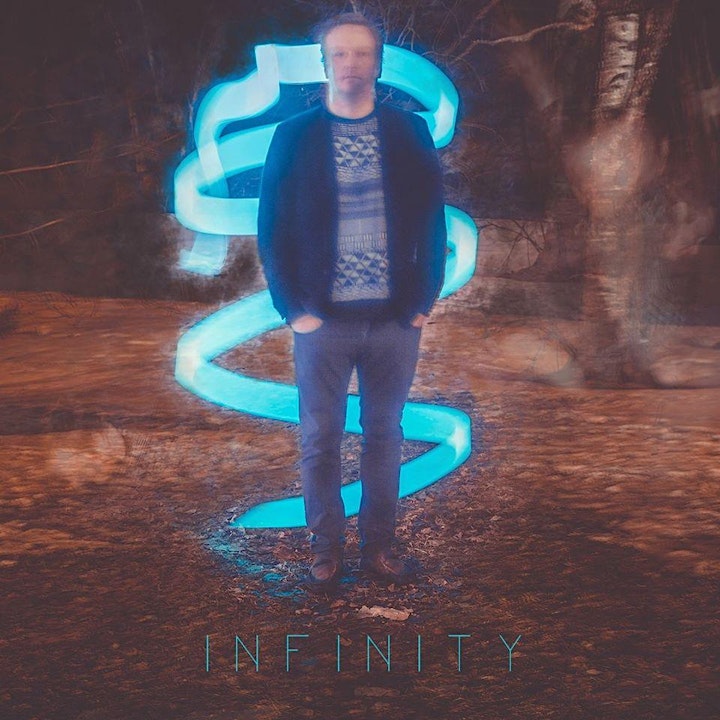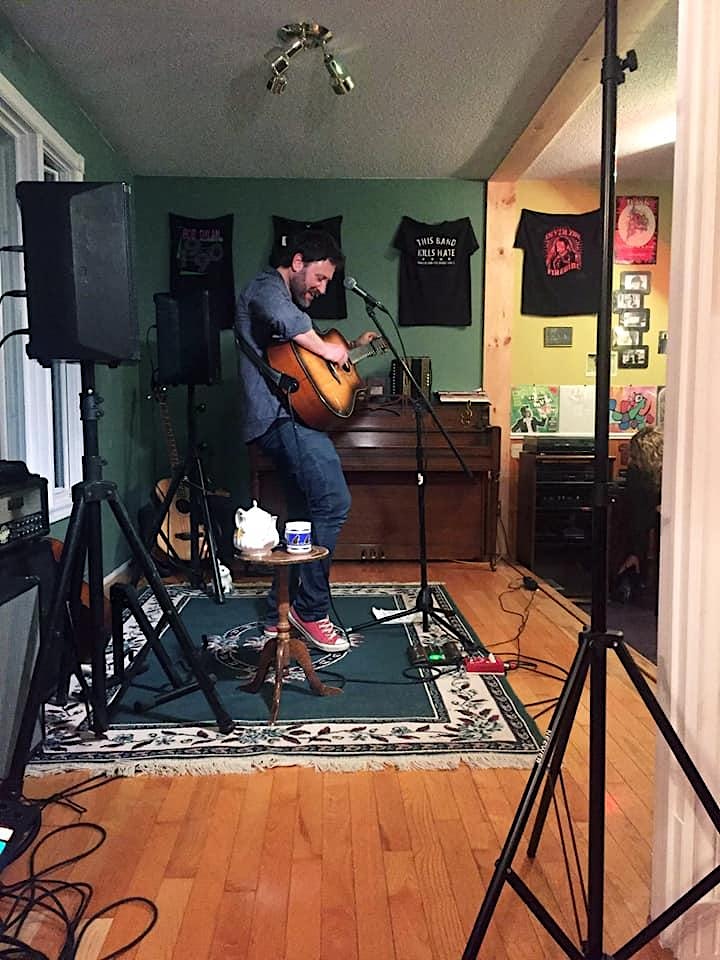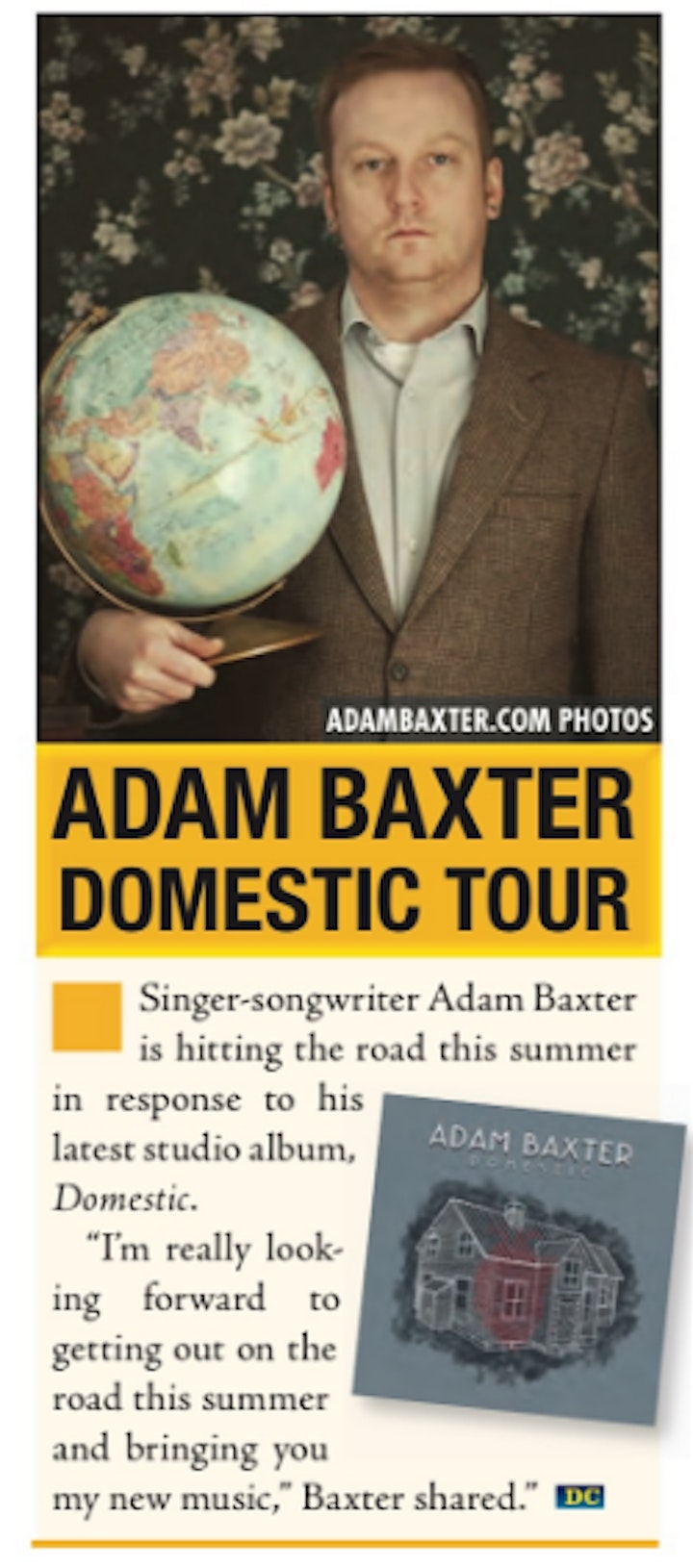 Performers
Date and Time
Location
Refund Policy