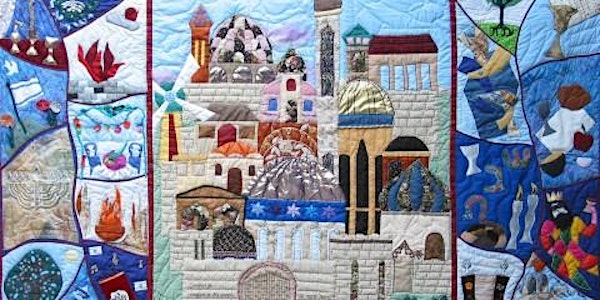 Adath Shalom Congregation High Holyday Services 2022/5783
Adath Shalom High Holyday Services 2021/5782
When and where
Location
Soloway Jewish Community Centre 21 Nadolny Sachs Ottawa, ON K2A 1R9 Canada
About this event
This ticket is valid only if:
1. You received the second shot of an approved COVID-19 vaccine at least 14 days prior to the date of the first service you are attending.
2. You are not experiencing any symptoms associated with a possible COVID-19 infection.
3. You have not been in contact with anyone with a confirmed or suspected case of COVID-19 in the last 14 days.
4. You have not travelled outside of Canada in the past 14 days or, if you have, you are exempt from quarantine requirements.
PLEASE PRINT OUT ALL THE TICKETS YOU ARE ORDERING AND BRING THEM WITH YOU TO THE SERVICES.