ADBCC Presents -Your Kids, Their Money with author Clifton Corbin(MBA)
Your Kids, Their Money is the clear and simple guide you need to help teach financial literacy to your children. For kids of all ages
About this event
Clifton Corbin's innovative approach starts by identifying teachable moments during everyday activities. You will see how to: 
Involve your children in the family's finances, 
Explain where money comes from, 
Teach why it's essential to invest, manage debt and donate, 
Gain tools to explain why sometimes you just can't afford some things,
And so much more.
Throughout the book, you and your kids can participate in activities and games to engage further with financial literacy and build greater confidence.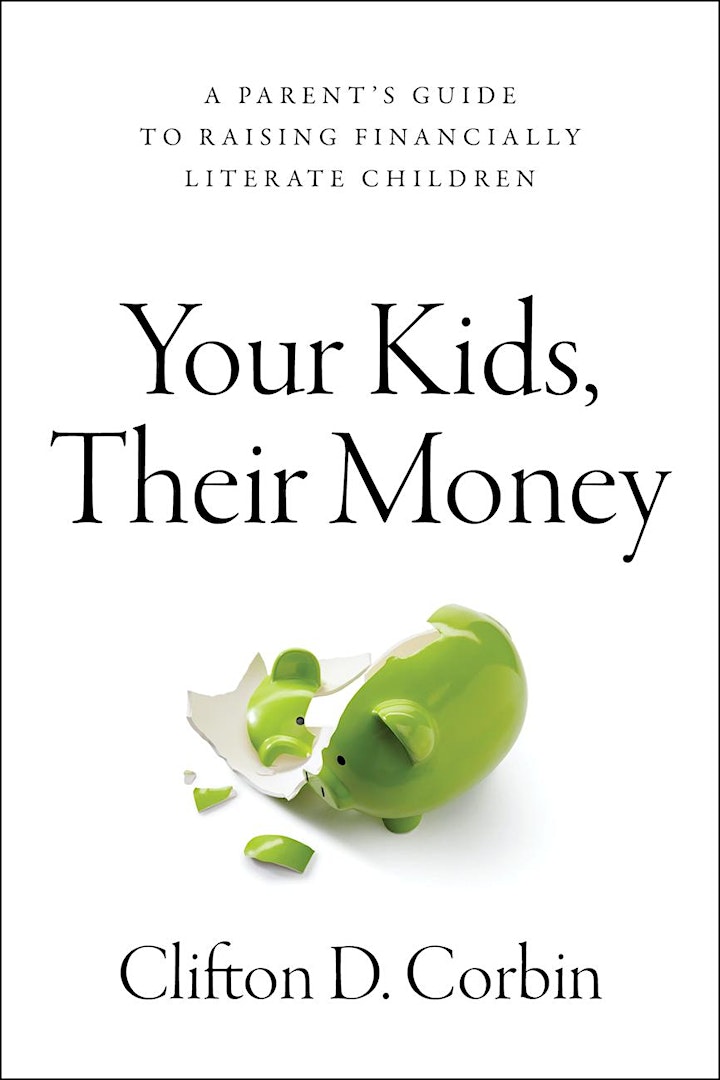 Link to join Webinar
https://us02web.zoom.us/j/87195803465
Organizer of ADBCC Presents -Your Kids, Their Money with author Clifton Corbin(MBA)
A Different Booklist Cultural Centre: The People's Residence is a non-profit hub, destination and space dedicated to the intellectual and cultural experience of people of African and Caribbean ancestry. It is the organic expression of the years of cultural activities cultivated by the independent bookstore, A Different Booklist.
It is a place where invention and pioneering meet to create youth expression and intergenerational activity. It is a "green" hub in practice and design with its incorporation of innovative technology. It is a legacy project that embodies the opportunity to engage in infrastructure building, civic engagement and the creation of a destination that will inspire all Canadians and attract cultural tourism.
At 777-779 Bathurst Street, The People's Residence is our destination and home away from home.