Description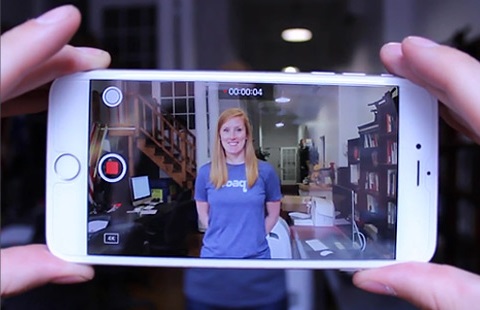 During this meetup you'll learn how to make better quality video fast and without the burden of added cost.
Your Customers are Watching Videos
Fact: 100 million internet users watch online video each day. The rise in demand for video has many business owners looking for affordable ways to make video and reach their audience. The cost of video has dropped dramatically and the opportunity to make affordable video with high production value is within grasp.
Carlo Sicoli, co-founder of Soaq, will facilitate a hands-on session where participants will use proven techniques and tips business owners, marketing and sales professionals, engineers and trainers can use to make quality video.
We will
Examine how to create effective video content (messaging, purpose of video, audience)
Explore what makes video attractive
Practice proven methods for making video attractive with a smartphone and free tools
Identify the business value of video and evaluate the different types that can help your business