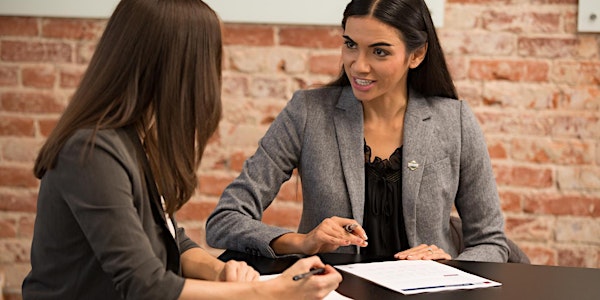 Additional Reports Support Club, Area and Division Success
Learn how to use Additional Reports to help you to support Club, Area and Division Success.
About this event
Do you know how Additional Reports with Toastmasters International information can help you be successful as an Area and/or Division Director?
Attend this 30-minute session on Additional Reports to see how easily you can understand how clubs are performing supporting members through the Toastmaster program.
It will help you to identify areas where you can help support clubs.
Also, Additional Reports easily reflect your Area and Division status.
You are encouraged to attend this fun, engaging and interactive session.