Sales Have Ended
Registrations are closed
Thank you for your interest in this event. Registration has closed, please email alumni@nait.ca to be placed on a wait list.
Sales Have Ended
Registrations are closed
Thank you for your interest in this event. Registration has closed, please email alumni@nait.ca to be placed on a wait list.
NAIT alumni are invited to learn what is 3D printing, how it works and more. This event is one of a series of seminars for NAIT alumni.
About this event
Additive Manufacturing (3D Printing) and Design
A NAIT Alumni Lifelong Learning Presentation
Recently, there has been a lot of hype around the world of additive manufacturing, more commonly known as 3D Printing. You have probably heard about its use in dentistry and healthcare, aerospace, and the automotive industry. So, what is 3D Printing, how does it work, and what is it used for?
This presentation will inform you on the different types of 3D printing technologies, how 3D printing works, what materials are available for 3D printing, and its applications. We will cover the positive impacts 3D printing has had and some of the pitfalls of 3D Printing. The presentation will also cover a few case studies of 3D printing uses.
This presentation is part of the NAIT Alumni Lifelong Learning series and is free to all NAIT alumni. The presentation begins at 6:00 pm. Please note you will receive an email 2-3 days before the event with access instructions.
Heather Logan, Surgical Design Simulationist, Unversity of Alberta
Helping plan surgical procedures to improve patient outcomes using advanced digital technologies is her passion. Design, innovation, and education are her purpose.
After graduating with a degree in Industrial Design and an MSc in Rehabilitation Sciences, Heather started her career as a Surgical Design Simulationist at the Institute for Reconstructive Sciences in Medicine at the Misericordia Community Hospital. She began by implementing her design skills and knowledge in 3D Printing and learned how to improve surgical planning. With a fresh perspective, she innovated with her colleagues, created new patient-specific surgical guides, helped reduce surgical time, and improved patient outcomes. Today, she has over 12 years of experience working in digital design, additive manufacturing, product design, research, education, and training. She is an Adjunct Assistant Professor at the University of Alberta, teaching courses both at an introductory and graduate level in surgical design and simulation.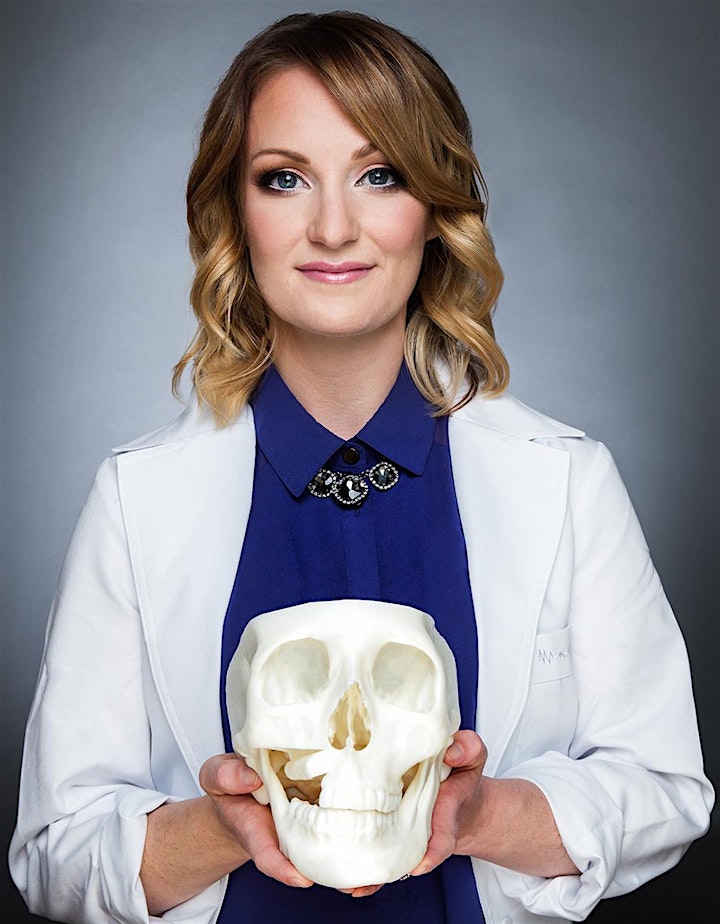 Organizer of Additive Manufacturing (3D Printing) and Design - NAIT Alumni Event
NAIT Alumni Relations provides programming, events, communications and services for 200,000+ alumni of the Northern Alberta Institute of Technology. All graduates of NAIT are forever members of the  Alumni Association, and are invited to attend our events to learn something new, stay connected or make new friends, enjoy a fun night out, give back or engage with NAIT and stay informed.
Please note the views and opinions expressed by guest speakers are solely their own and do not necessarily reflect the views and opinions of NAIT.
Can't find what you're looking for here? Email us at alumni@nait.ca. We are happy to hear from you!