Did you know people with ADHD are twice as likely to pursue entrepreneurship as a career path?
About this event
Whether you are a founder yourself or work with a founder, this workshop will provide insight into why the brains of ADHD people are well adapted for #startuplife.
Participants will learn how to see mental health challenges as an opportunity for creativity and innovation!
About the Facilitator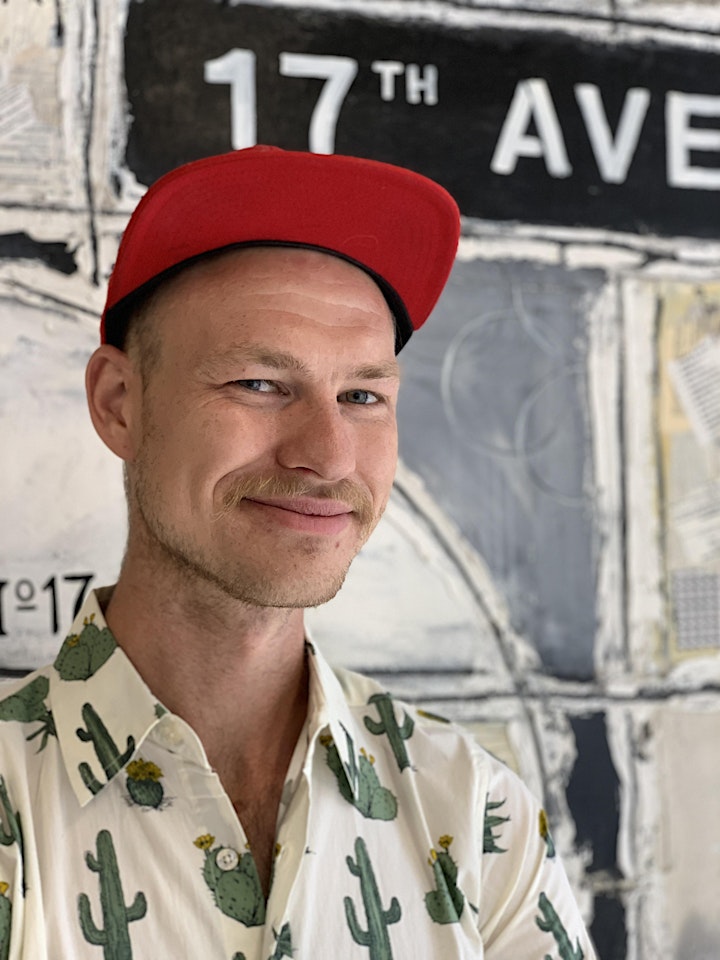 Dr. Ty "the NeuroGuy" McKinney researches and develops technology for mental health assessments, from brainwaves to smartphones. Ty is the co-founder of 8-Bit Cortex, which develops gamified mental health assessments based on his research. He is also the Research Director for the Branch Out Neurological Foundation, which accelerates NeuroCAM research. When not thinking about the brain, Ty can be found exploring nature.
About 8-Bit-Cortex
8-Bit-Cortex is building an app to make data-driven workplace burnout management tools fun and engaging. For individuals, the app offers a gamified mental wellness tracking platform to build a personalized strategy to achieve your wellness goals. For companies, 8-Bit-Cortex offers consulting services and educational workshops using our technology to make burnout management work more inclusive to team members struggling with mental health challenges.
Organizer of ADHD and Entrepreneurship
The East Central Alberta Innovation Network (ECARIN) champions the enhancement of our entrepreneurial ecosystem and fosters growth and development of innovative, technology and knowledge-based businesses. Through engagement with the members, entrepreneurs, and stakeholders they ensure the needs of the ecosystem are being met.
Identifying areas for collaboration
Bringing forward projects or initiatives relevant to ECARIN goals
Providing time, expertise, and ideas to support proposals/initiatives
Promoting the shared vision and goals of ECARIN
Providing expertise, guidance and understanding of entrepreneurial needs in their community
Assist with identification of gaps in the ecosystem
Providing support to ECARIN initiatives/programming