Description
You are invited to an EMPOWERING SENIORS information session on
Adjusting to Life Changes and the Personal Nature of Stress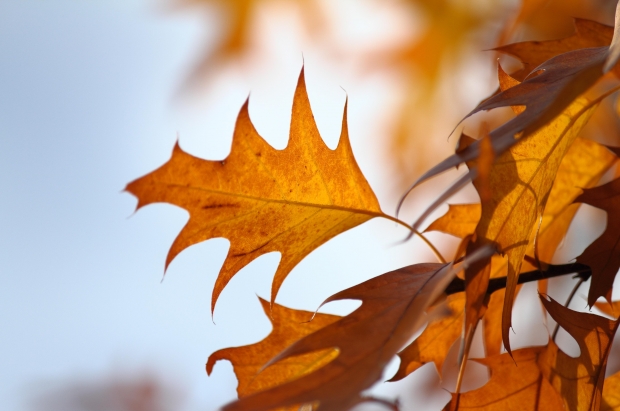 October 1st is International Day of Older Persons
Guest Speakers:
Geoff Sansom

, Masters in Counselling Psychology

Ÿ

Val Walters

, retired RN, Certified Psychiatric Mental Health Nurse specializing in Geriatric Psychiatry

Ÿ

Joan Ulrich

, Certified Transition Specialist for Seniors
"Do It Yourself - Downsizing/Rightsizing Tips"
Who should Attend? Seniors, family members, caregivers, volunteers and organizations providing service to older adults
Please R.S.V.P. by Friday September 26, 2014
If special accommodation required, please inform upon registration.
Email: info@burlingtonagefriendly.ca
Toll Free: 1-855-395-8807
Download FLYER