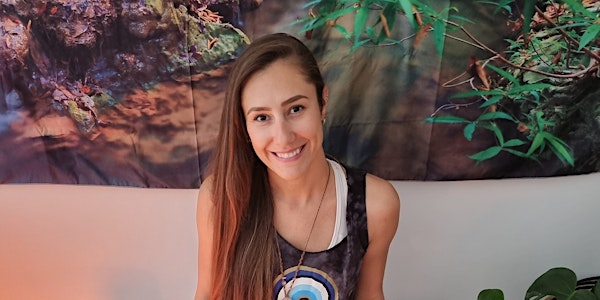 Adrenal Reset For Anxiety, Stress & Burnout
I will guide you through a sound healing meditation and reiki healing to help reset the adrenals and activate the parasympathetic system.
About this event
In our busy world today, we tend to predominantly have our sympathetic nervous system (our fight or flight) firing throughout the day. Overtime, bring in this overactive state leads to stress, anxiety & eventually burnout. We can prevent this from occuring by taking the time to relax & allowing our system to return back to our parasympathetic nervous system which is our 'rest and digest' or our relaxing and rejuventate. This allows our body to rejenerate, repair and come back to self.
In this healing that will be recorded, I will be guiding you through a sound healing meditation to relax your body & mind & i will be doing a parasympatheitc activation by running light codes through your body directing them to help reset & heal your adrenals, hypothalamus, pituitary (which are in control of your body's response to stress). I will support this process with Reiki energy healing to amplify the process.
If you are unable to attend live, i will give you the replay recording so you can re-listen to the healing as often as you like. You will still receive the full benefits through the replay.