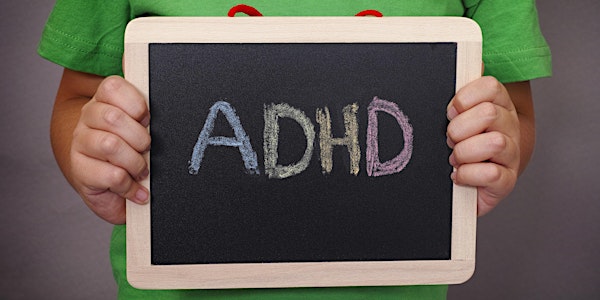 Adult ADHD
Adults with ADHD and their Partners
About this event
Presenter: Larissa Predy, Little Oaks Psychology
Were you diagnosed with ADHD as an adult? Or have you known your whole life but are just learning more about it now? Or are you a partner to an adult who has ADHD?
This session is all about how ADHD presents in adults. We will explore what it means to have Adult ADHD, what it looks like in high achievers, and how our network and community can be a significant ally.
In partnership with Parkland School Division.