About this Event
Connect with leaders from across Canada and other parts of the world. We will explore a life…fueled by joy!This conference is for everyone who is committed to the Navigator vision of raising up generations of disciplemakers. Reconnect, grow and collaborate with your fellow Navigators as we explore the theme of joy and its connection to our mission of proclaiming and embodying the good news of Jesus.
As our Navigator vision states, we want to see "ordinary people, in many walks of life, joyfully leading integrated lives."
How can we experience joy in the challenge and struggle of life and ministry? How can we cultivate a life of joy? How can we stay connected with the joy of Jesus and His faithful presence as we seek to guide people into a deep, ongoing connection with Him? At Advance 2020 we will explore all this and it is our hope you will leave being Refuelled by Joy!
On the shores of Lake Ontario and the "thousand islands", we invite all Navigators to come together to pray, connect and imagine what our ministries could look like with a refreshed vision of Hope and Joy coursing through every one. Our guest speakers will challenge us with content to inspire imaginations as we gather within diverse groups to share ideas and learn together. Through Bible study, vigorous discussion and prayer we trust the Holy Spirit will bring forth fresh and exciting insights for you to bring back to your ministries and the individuals you are discipling.
Connect with leaders from across Canada and other parts of the world. We will explore a life…fueled by joy!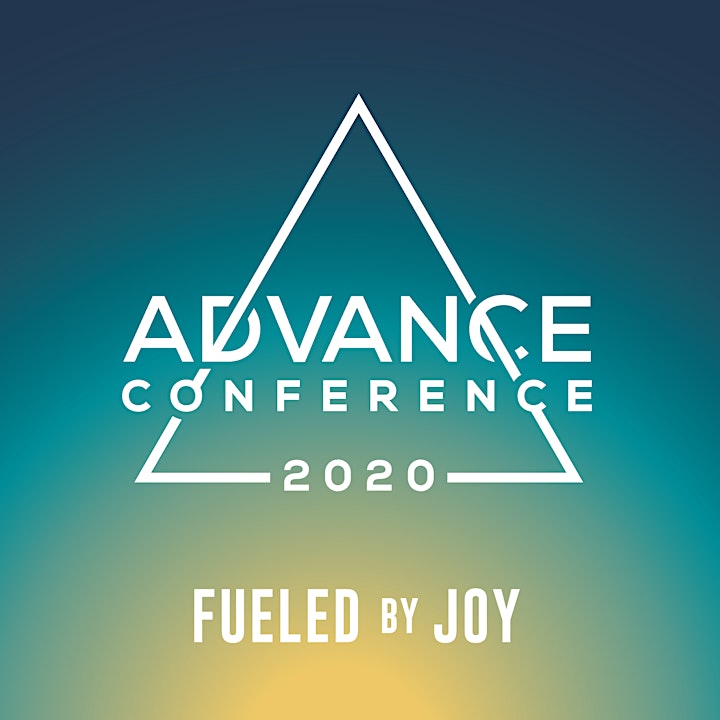 CANCELLATION - REFUND CONDITIONS
$50 cancellation fee.
No refunds after May 25; however you may send an alternate in your place.
To request a cancellation or to make a change please contact registrar@navigators.ca
REGISTRATION INCLUDES:
Sessions and workshops at the Holiday Inn
Activities such as Old Fort Henry (Thursday) and Thousand Island Cruise (Friday eve.)
Most meals from Wednesday dinner – Sunday lunch
Childcare
TRAVEL and ACCOMMODATION are NOT included.
WILL THERE BE CHILDCARE?
Yes. Free, on-site childcare is available for children 12 and under. Childcare will be provided during the following times: Wednesday 7:00-9:00pm Thursday 8:30am-4:00pm Friday 8:30am-3:00pm Saturday 8:30am-5:00pm and Sunday 8:45am-12pm. Children will join the full conference for all meals. During the ticket purchase process please indicate that you require childcare and we will contact you to get your child(ren)'s information via email.
WHAT IF I NEED ACCOMMODATION?
The conference will be held at Holiday Inn Kingston Waterfront Hotel. Please book your room directly with them for your guaranteed rate of $159 + taxes for a double.
Anna Marie Devos 613-549-8400 X 2660
I HAVE SPECIAL DIETARY NEEDS—WILL YOU BE ABLE TO MEET THEM?
The Holiday Inn is able to accommodate guests who have food or beverage allergies or dietary requirements so special menus may be substituted. Please indicate these needs on your registration form.
HOW DO I GET FROM THE KINGSTON AIRPORT, TRAIN OR BUS STATION TO HOLIDAY INN WATERFRONT?
If you need transportation to and from these venues, please indicate you need help and we will contact you via email.
To return to Advance website
https://www.navigators.ca/Advance/