About this Event
Part of being human is the longing to experience joy.
Many things provide us with joy and happiness but can we experience joy in difficult circumstances? What is the nature of the joy that Jesus wants us to have? What difference does this make for friends who don't know Christ? How are we to understand the line of our Navigator vision that states, Ordinary people, in many walks of life, are joyfully leading integrated lives?
To help you deepen your understanding and experience of joy, we are hosting two virtual events featuring Mike Shamy, a former International Vice-President of the Navigators' Worldwide Partnership.
The sessions will include a brief update from Chris Barrett, National Director of the Navigators of Canada, a message from Mike Shamy followed by a Q & A and optional interaction time with a small group.
Dates
Wednesday June 10 from 8:00 to 9:30pm ET
Wednesday June 17 from 8:00 to 9:30pm ET.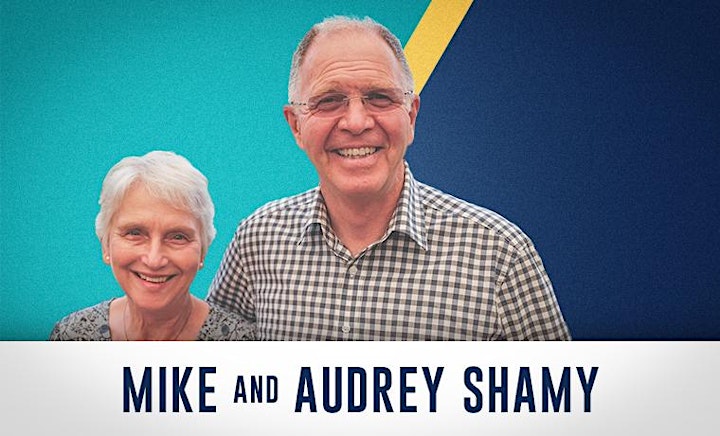 Registration
Please select one of the days when you are registering. Everyone who registers will be sent the link to both sessions, regardless of which day you choose.
Virtual Meeting Link
A video link and password will be emailed to you the day before the events. We will be using Zoom for the main speaking session and breakout groups.
Optional Donation
If you would like to make an optional donation to support these kind of events in the future, please feel free to do so. Your support is greatly appreciated! Click here to Donate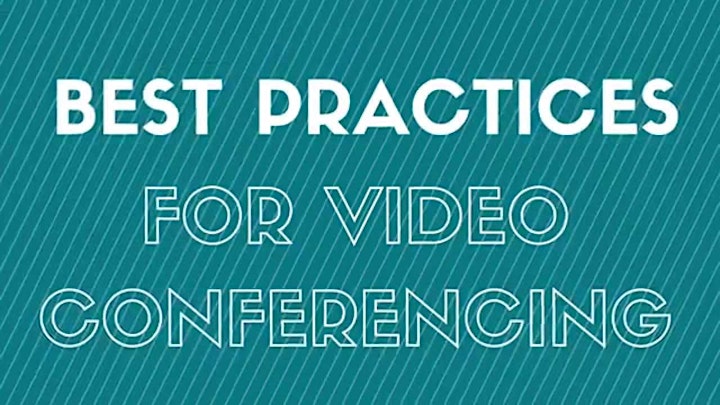 To get the most from your experience please consider the following:
Use a lap top or desk top computer whenever possible
log in a few minutes early
Your viewing devise should be fixed - don't walk around with your phone while sharing your video
your face should be illuminated - your camera should not be facing a bright light
Use headphones and mute unless you are speaking - to prevent background noise
dress appropriately and check your surroundings