ACLS Provider is designed specifically for healthcare providers. By the Heart and Stroke Foundation.
About this event
ACLS Provider is designed specifically for healthcare providers who either direct or participate in the management of cardiopulmonary arrest or other cardiovascular emergencies, and who will regularly use ACLS skills within their scope of practice. This advanced course builds on skills and knowledge acquired on our Basic Life Support (BLS) course. The course gives students the opportunity to practice and demonstrate proficiency in continuous, high-quality CPR, high-performance team dynamics and communication, systems of care, recognition and intervention of cardiopulmonary arrest, acute dysrhythmia, stroke, and acute coronary syndromes. Students practice the application of these and other skills in simulated cases and will practice both team leader and team member roles.
Expected Learner Competencies
The ACLS course leverages a student's existing clinical skills, knowledge and proficiency. The following competencies are expected of students entering an ACLS Provider course:
High-quality BLS
Recognition of common cardiac ECG rhythms
Effective airway management and use of adjuncts
Knowledge of cardiac pharmacology
Practical management of complex cases
High-performance team skills
Prerequisites
User-added image
Current Heart & Stroke BLS Provider certification
- AND -
ACLS pre-course self-assessment certificate (passing score = 70%)
Course Duration
User-added image
~ 14 hours
Course Materials
User-added image
Required:
Advanced Cardiovascular Life Support Provider Manual
Print = RE5110E
eBook = RE5110ED
2015 Handbook of Emergency Cardiovascular Care for Healthcare Providers
Print = RE0120E
eBook = RE0120ED
Course Completion Card
User-added image
ACLS Provider
Valid for: 2 years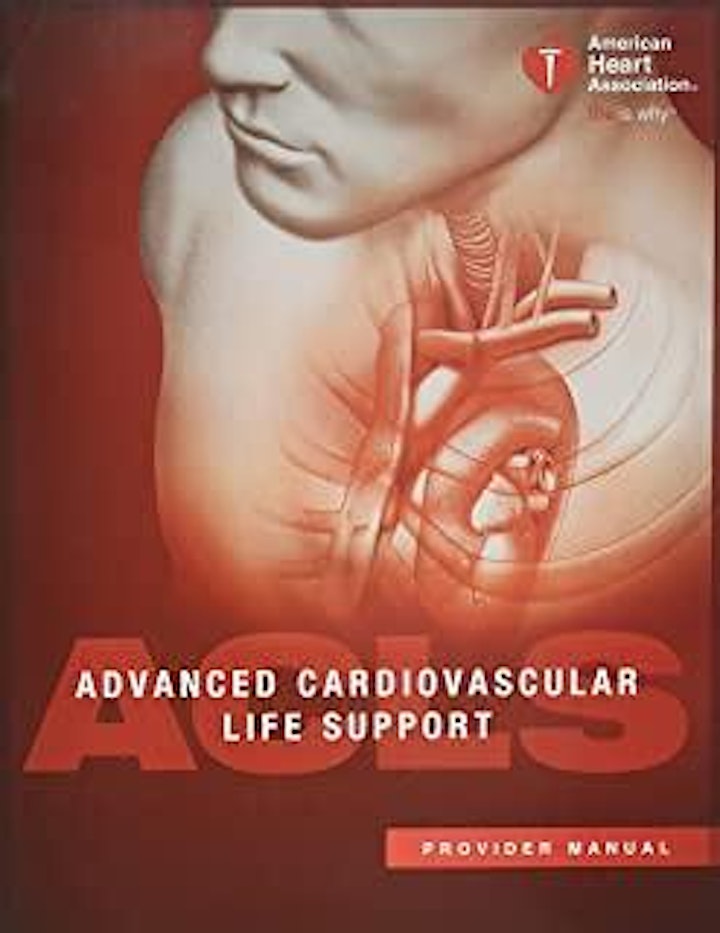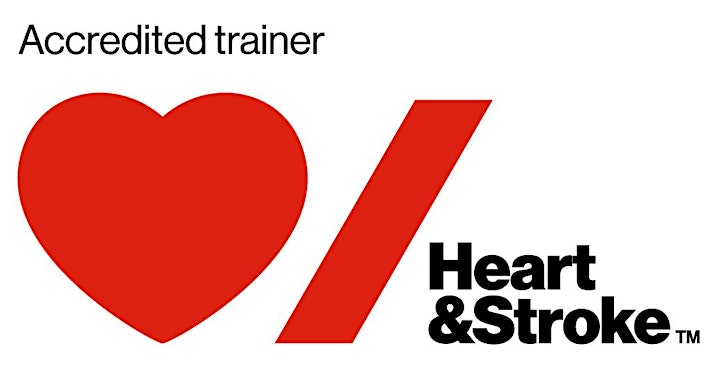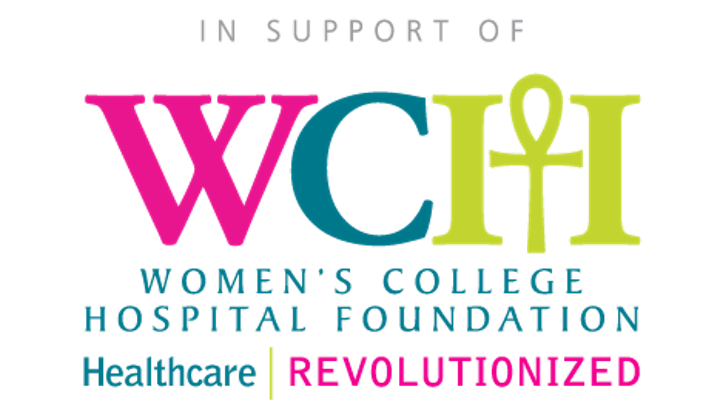 Organizer of Advanced Cardiovascular Life Support (ACLS) Heart & Stroke Foundation
About Us
Peak Excellence Centre for Continuing Education Inc. (PECCE), located in East York, Ontario, offers courses to the public and local community in First Aid and CPR, Mental Health First Aid, Non-violent Crisis Prevention Intervention, Medication Administration: A Guide for Unregulated Healthcare Providers, N95 Respiratory Fit Testing, Food Handling, Dementia Care and more. 
PECCE's Mission
Our mission is to deliver high-quality standards of education by maintaining a strong commitment in educating, preparing, and inspiring students so that they will be able to achieve their full potential in becoming lifelong learners and critical thinkers; ethical leaders, responsible and productive citizens; positive contributors to our community, country, and globally. 
Vision:
Our students will develop into academically competent, socially responsive, productive, well-rounded lifelong learners by acquiring a holistic, inclusive, innovative, meaningful and dynamic education. We will work collaboratively and engage in meaningful relationships with community partners that will help to enrich our students` learning experience. 
Values:
PECCE is a diverse and all-inclusive school that is committed to fostering an environment that supports professionalism, respect, integrity, dedication, and excellence. 
Professionalism - we take pride in maintaining our commitment to quality education and taking responsibility for ensuring their students achieve the standards set by various regulatory bodies. 
Respect - we embrace diversity by ensuring the inclusion of all by treating everyone with equal compassion, respect, courtesy, and dignity. 
Integrity - we uphold strongly to ethical standards of honesty and morality to earn the trust of all members of the community. 
Dedication - we are striving to create a world-class safe learning environment through constant innovation. 
Excellence - we are committed to delivering the highest quality of education by fostering outstanding learning experiences. 
Student Learning Contract
Refund Policy… 
All sales are final, no refunds permitted once registration has been completed online.
Course Transfer Policy…
Course transfers, transferring to another date, will only be accepted if the transfer request is received in writing 72 hours prior to the start of the class. There is an administrative fee of $25 for course transfer requests to be processed.
No Show Policy… 
Should a participant fail to show up for a scheduled class and fail to notify Peak Excellence Centre for Continuing Education Inc. by email that they will not be attending, the participant will forfeit all course fees paid and will not be granted a transfer to another course. Participants must attend both days in order to receive the certificate.
Course Cancellation Policy… 
Peak Excellence Centre for Continuing Education Inc. makes every effort to avoid cancelling courses. However, we do reserve the right to cancel courses and/or change course location. In the event that a course must be cancelled or the location of the course changed, every effort will be made to inform you 14 days prior to the start of the course. No refunds will be issued for a cancelled course. Participants will have one year to join another session with no extra charges, transfer or administrative fees.
Parking...
Parking is available free of charge.
For more information, please do not hesitate to contact the Peak Excellence Centre for Continuing Education Inc at: 
214-1450 O'Connor Drive 
East York, Ontario 
M4B 2T8 
Email: info@peakexcellence.ca 
Website: www.peakexcellence.ca 
Phone: 1-800-498-4605