Advanced Crystal Workshop- (part 2 of a 3 part series to certification)
Description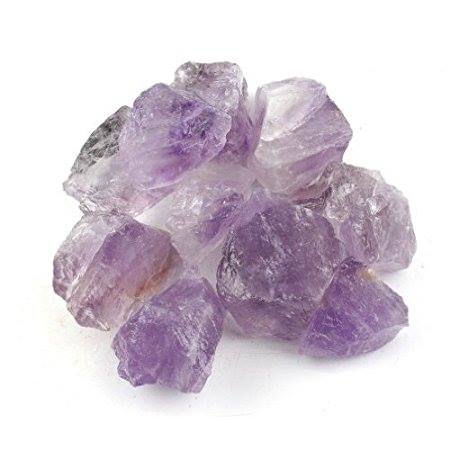 Join this informative Advanced Crystal Workshop for 4 hours of interactive learning and circle space where we talk about what we are experiencing. Prequisite Crystal 101 course completion required( or explain your knowledge base )Together we will learn;
* Understanding how Crystals and Sacred Geometry work together, how they have functioned in cultures around the globe.we will look at some ancient cultures and see the relevance of both and where crystals and sacred geometry are found globally and why.
* We will learn about when, how and for what circumstances you use crystals to enhance and to protect and to negate.
* A deeper knowledge base of more Crystals and their functions.
* More practical approach to application of Crystals by mapping out specific grids for home, and workplace with how to power your grid and for what purpose. Walk away with a template to know better how to aid the home with Crystals.
* Crystals and the human body. We will practice face & body grids to make healing with Crystals practical in your practice /or life with self and others.
* An Introduction to The art of Vastu and why the Elite understand this and throughout history. How does it relate to our elements?

This Advanced workshop is followed by the Certification Course in August to be scheduled.

Agape Holistic Wellness Studio
2056 North Routledge Park
9059735683
No refund YES! exchange for another course with value of course paid. Exhange in 6 months when unable to a purchased class