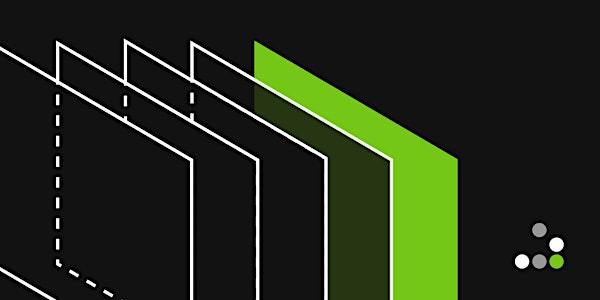 Advanced Drupal Theming
Learn to make theme functions, custom template suggestions, and wrangle full control of your Drupal theme.
Refund Policy
Refunds up to 30 days before event
Eventbrite's fee is nonrefundable.
About this event
This course will give you a deep understanding of advanced Drupal 8 theming concepts. You'll learn how to use advanced functions in Twig, customize and extend a Drupal theme, analyze and resolve common theming issues, work with CSS and JavaScript for Drupal themes, and much more.
This course is the more advanced version of our Drupal Theming course, which teaches you how to create simple themes from scratch, add CSS for styling, and other Drupal theming basics. To get the most out of this course, it is recommended that you take that course or have relevant experience.
You should have experience in:
Creating a library and loaded in CSS and JavaScript
Turning on Drupal's theme debugger to inspect templates
Creating your own page, block, node, and field templates
Comfort with the command line and some tools like Composer and SASS are a big plus!
Get a discount when you buy this course as part of these Drupal track packages: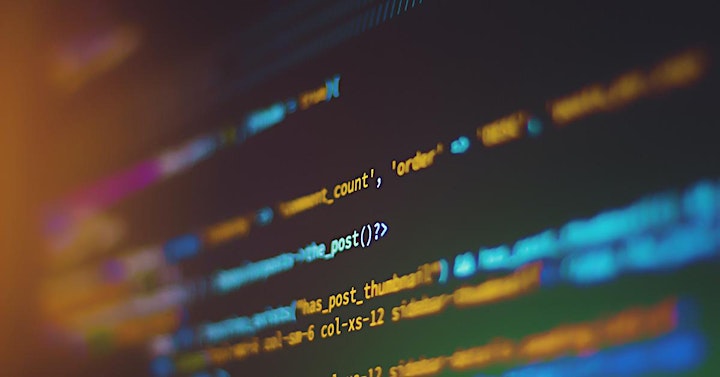 Learning Objectives
You'll come away from the course with knowledge of:
Loading external fonts from sites like Google Fonts
Creating your own CSS/JS library and loading it only when needed
Generating template suggestions when the defaults aren't enough
Create a theme function file
Using more advanced functions in Twig
Load in external libraries and projects with Composer
Setting up your project's file structure to compile CSS using with SASS and Bootstrap 4
The Blended Learning Process: How It Works
Our blended learning approach mixes the best of both worlds: live online sessions and self-paced complementary learning materials. The core of our online training offering is our expert-led live sessions. In addition, you can always take advantage of our virtual learning platform's training guides and video tutorials as needed.
Here's what to expect:
👩‍🏫 Interactive sessions over Zoom (twice a week from 2 pm to 4 pm ET)
📺 On-demand videos and virtual exercises to complete in between the sessions
👨‍💻 A one-to-one session with your trainer for personalized support
💬 A dedicated Slack workspace to get real-time answers to your specific questions
🏆 A certificate upon completion
Week-by-Week Outline
You'll have lessons to complete between live sessions (exercises with video instructions) and access to a Slack channel and a one-on-one session to help you out.
Week 1
Setup & Introductions
Your Front-end Development Toolkit
Working with CSS and JavaScript for Drupal Themes
Advanced Twig Functions
Week 2
Customizing and Extending a Drupal Theme
Optimizing File Structures to Compile and Organize CSS
Loading in External Fonts
Loading in External Libraries and Projects
Week 3
Creating Your Own CSS/JS Library
Analyzing and Resolving Issues from Custom Themes
Best Practices for Drupal Theming
Wrap-Up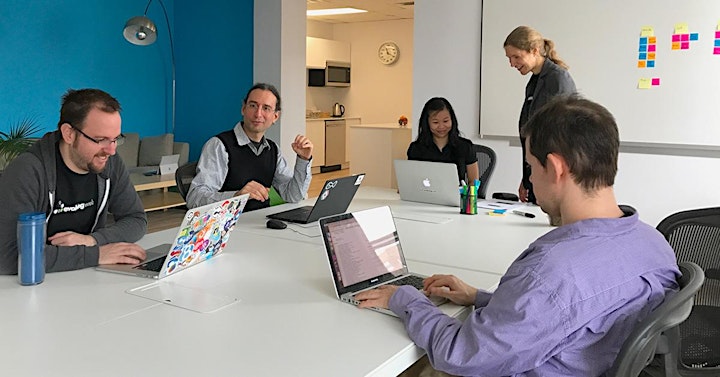 Who Will Get the Most Out of This Course?
This course is ideal for people who have already taken Evolving Web's Drupal Theming course. It is also great for those who have done some Drupal theme development but want to sharpen their skills.
What Our Clients Say 
"I have been working with Drupal for over 5 years now and I still want more Evolving Web training. Suzanne and her team are experts and will help you become one."
— Joseph Olstad, Consultant, Canadian Transportation Agency
FAQ
What is the format of live sessions? Our classes usually have 6-10 participants, and we have a hard limit of 12 participants per trainer. Our live sessions happen twice a week, usually on Tuesdays and Thursdays, and are 2-hour long (all times are on ET).
How is this different from other courses on the market? Our courses are designed for people who work full-time jobs and need to apply what they learn to real-life projects quickly. Our training includes live learning sessions and offers real-time mentorship from an expert.
What are the trainers' credentials? Our courses are delivered by Strategists, Designers and Senior Developers with 10+ years of experience. They're seasoned professionals with real-world projects in a variety of sectors, from small businesses to multinational corporations.
Do I need to install anything on my computer? We'll give you the necessary instructions and support to work with Drupal locally on your computer for the development courses. If you face restrictions, we'll provide an alternative remote environment so you can work from your browser.
My organization requires an invoice. Can you provide one? Yes. Contact us before proceeding with payment. We can issue you an invoice with a link to pay via credit card or electronic transfer.
Do you offer discounts for charities or individuals? Yes, contact us to receive a discount on the course.
Do you offer custom training? Yes, we can provide custom training for your team. Learn more about our approach to tailoring a custom course or get in touch with us, and we can set up training that fits your needs.
Can I switch my start date? Can I get a refund? We can reschedule your ticket to the next available course. Our training program runs twice a year, with a first cohort slated to start in March and the second in September. Tickets are refundable up until 30 days before the start of the course. And it's always free and easy to transfer your ticket to another person, just contact us.