Description

Customers are the life-blood of any business. It sounds cliché, but it's true. But how do you take a message to the unwashed masses and convert strangers into friends without breaking the bank? In this workshop, you'll learn how to leverage Facebook to not only grow your customer base...but to grow your customer base at a PROFIT.
Note: This is an advanced Facebook Ads workshop so you should already have working knowledge of the Facebook Ads Manager and have run Facebook ads in the past.
Please read on for more details.
---
"Advanced Facebook Ads" – presented by Jeronamo Solutions
Wednesday, February 21 from 5:30 PM - 8:30 PM (doors open at 5:00 PM for a complimentary dinner)
In this workshop you will learn:
Why paid traffic is a critical component of your digital marketing mix.
The 3-step traffic system that automates relationship building and turns cold prospects into brand evangelists.
The different advertising goals you can achieve on the Facebook ad platform, how to laser-target your ideal customer and how to write compelling ad copy.
To set up a full-funnel retargeting system.
What steps to take when your traffic campaigns aren't working the way you hoped. You'll also learn the four changes you can make to get your paid advertising campaigns back on track.
NOTE: A laptop is required. Access to Facebook and a Facebook Ads Manager account is also required. Be aware that you should have working knowledge of FaceBook Ads Manager and have run FaceBook ads in the past. In order to effectively use remarketing techniques, you should have a Facebook Pixel installed on your website (see here: https://www.facebook.com/business/a/facebook-pixel). There will be WIFI available. Remember your power cords please.


---


About Our Speaker: Monique Morrison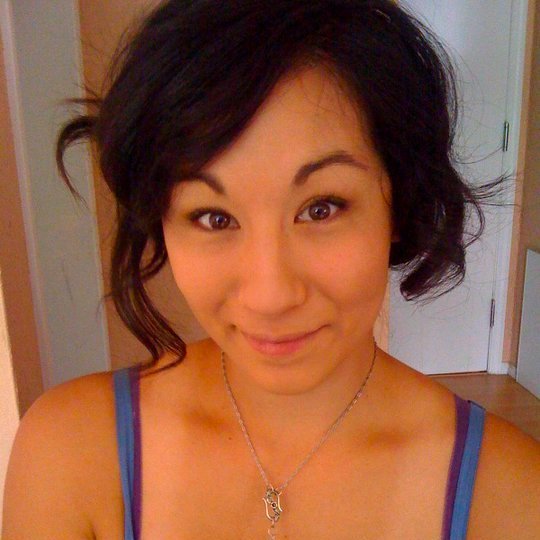 Monique Morrison is the founder of Jeronamo Solutions and is a Certified Digital Marketer. Prior to launching Jeronamo, Monique was a Digital Media Specialist for Rogers Media as well as a Brand Manager for Starwood Hotels. She's been helping businesses launch both digitally and on location since 2006. When she's not brainstorming with clients she's blogging, reading into upcoming digital marketing trends, hiking or hanging outdoors with her family.
---
Please note that this session is limited to 26 attendees.
For more information contact Angelo Pacione, ICT Sector Lead at 705-942-7927 ext. 3148 or apacione@ssmic.com.
---
Proudly Supported by: