About this Event
Course Outline:
This course is intended for anyone who has been climbing ice for at least one season and is looking to improve technique (especially for steep ice), gain new skills related to ice climbing and progress to lead climbing.
Curriculum will include the following:
*How to climb steep ice and not get pumped.
*How to climb unusual ice (mushroom, cauliflower, chandelier, pillars, etc).
*How to place ice screws.
*How to build ice anchors.
*How to make V threads and A threads for rappel anchors and as protection.
*Multi pitch ice systems and skills.
Participants should have basic ice climbing gear including boots, crampons and tools, however, it is not necessary to have ice screws in order to take the course. Limited enrollment.
Location: Moose River, NS
Meet time will be 9 am at the Parrsboro Irving.
Cost: $150 Registration opens January 25th
Please ensure the CNS waiver is signed before taking this course. Click to access CNS Waiver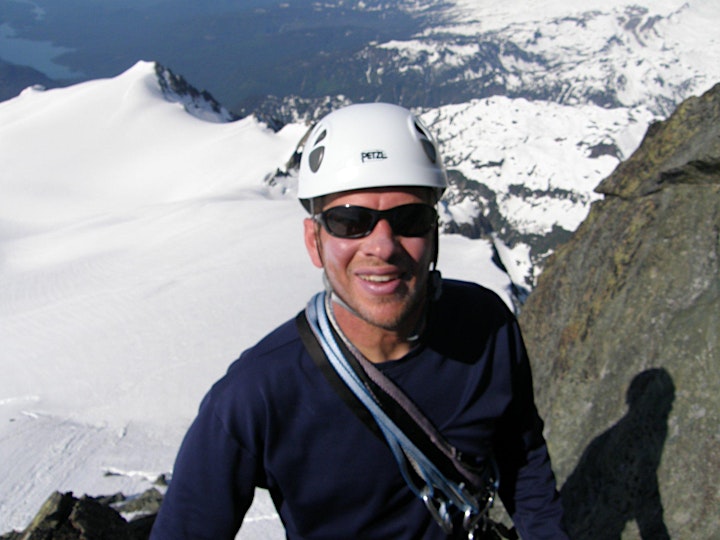 Instructor Bio - Greg Hughes
Greg has recently retired as a high school teacher after logging over 30 years experience in the field of outdoor education. For the last 15 years his focus has been on climbing and mountaineering, prior to that it was canoeing, kayaking and backpacking. The latter activity could explain why he prefers to walk very long distances to get to remote ice climbs. Greg has climbed in the Rockies, North Cascades, Tetons, High Sierras, Yosemite and Red Rocks. Notable ascents include the complete Exum route on Grand Teton, Northeast Face of Pingora Peak, Mount Shuksan, Forbidden Peak, Mount Baker and the East Face of Mount Whitney. His passion for adventure is reflected by a constant quest to find new cliffs and ice routes, especially on the Nova Scotia coast. Greg has received training in climbing instruction from the Association of Canadian Mountain Guides and the National Outdoor Leadership School based in Wyoming where he works in the summer months as a mountaineering and alpine climbing instructor. Locally, he has been lead instructor for Ascent New Brunswick Rock, Ice and Rescue courses. Greg is also a Wilderness First Responder, Leave No Trace Instructor and President of Ascent New Brunswick.