Advanced Mobility Innovation Outreach, Education & Lobby Day
About this Event
The Canadian Urban Transit Research and Innovation Consortium (CUTRIC) will be hosting its CUTRIC-CRITUC Advanced Mobility Innovation Outreach, Education & Lobby Day (Provincial) in Ontario on March 23, 2020.
During these meetings, we will provide relevant ministries with information pertaining to CUTRIC's technology development efforts in the province. These efforts focus on reducing emissions and improving mobility services for Ontarians, British Columbians and Canadians.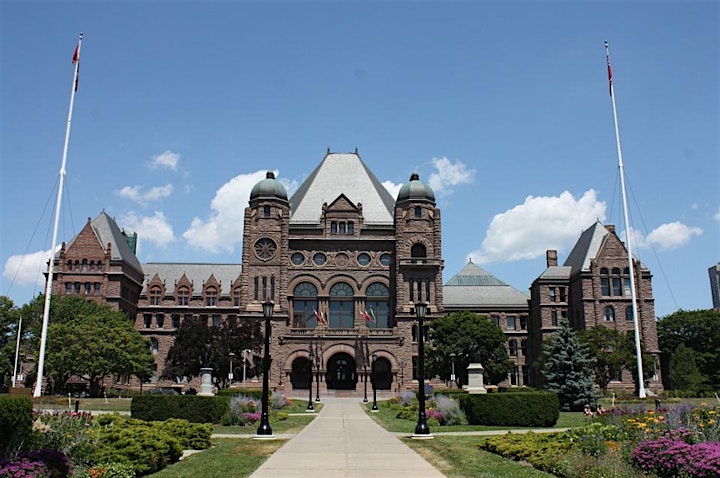 DATE: March 23, 2020
LOBBY DAY: March 23, 2020
7:30 am - 9:00 am EST: Breakfast, team assignments and logistics review
9:00 am - 5:00 pm EST: Government meetings
6:00 pm - 7:00 pm EST: Dinner with stakeholders (Queen's Park)
LOCATION: Toronto, ON - Provincial Parliament (Queen's Park)
RECOMMENDED HOTELS:
Ramada Plaza Toronto - 300 Jarvis Street, Toronto, Ontario M5B 2C5, Canada
*Note: Final schedule of the days is tentative as it will be dictated by the confirmations received as Crestview attempts to book meetings with politicians.