If you are hungry for an epic street photography adventure and experience, I invite you to our ADVANCED STREET PHOTOGRAPHY WORKSHOP
About this event
If you are hungry for an epic street photography adventure and experience, I cordially invite you to my upcoming Toronto Downtown Area ADVANCED STREET PHOTOGRAPHY WORKSHOP November 6th and 7th, 2021.
Lead by Anthony Kyle Francis (@anthonyfrancis.xyz) and Chantal Mougel (@chantalmougelphotography)
Is this workshop right for me?
Why is this an 'advanced' workshop? Because I desire to advance *YOU*
If you feel stagnant with your street photography, or want that bang of creative motivation, this workshop is for you.
The only requirements for this workshop is a personal hunger for you to push yourself outside of your comfort zone, to try new techniques and approaches, an open mind, and a passion for street photography.
What you will learn
A simple list of some things we will cover in the workshop:
How to conquer your fears in street photography: How to get closer to your subjects, how to 'work the scene' in street photography, and how to defuse potential conflicts with your subjects in street photography.
Advanced street photography composition techniques: How to layer your subjects with deep depth, how to predict the decisive moment *before* is happens, and how to evoke stronger emotions from your photos.
The best way to walk and approach the streets increase your 'keeper' rate, and how to increase your visual acuity when shooting street photography.
Creative ideas on how to cross-pollinate your street photography creativity with other forms of visual art.
How to see and think like a visual artist, not just a photographer
How to create more dramatic street photographs by controlling the light (whether exposure-compensation, with a flash, or playing with the light).
Chiaroscuro (clear and obscure photography composition technique and approach)
How to approach and interact with strangers in street photography (street portrait techniques, how to direct your subject, or have them be more candid with you).
How to see more street photography opportunities (expanding your creative canvas in street photography).
The opportunity for you to define (and re-define) what street photography is for you.
A free copy of our book of advanced photography techniques will be given to you for free.
On day two you will be given a portfolio review which will be the fastest way to improve in almost every aspect of your photography (provided online).
What is my personal priority for you in this workshop?
For you to learn and have fun.
I very much believe in this notion of 'taking your play very seriously'. Street photography is our visual play and joy. There is no better investment than to spend the money on your learning, your growth, development, and taking your street photography to the next level.
Unconditional 100% Money-Back Guarantee
Don't miss your decisive moment!
Secure your spot
UPDATE:
Only 2 spots still available in this workshop (8 per group). Secure your spot below:
Investment: 250 CAD
Once you submit your tuition, your spot in the workshop is secure. A week prior to the workshop, you will receive a personal email from me with logistical details (where to meetup).
If you are having issues with the Buy Now button above, You can submit payment here.
Logistics
Location: The Chinatown area in Toronto
Dates: November 6th & 7th, 2021
Time: 11am-3pm
Student cap: 8 passionate streettogs
What to bring to the workshop: Your camera and lens (preferably small and compact, wide-angle prime if possible) or whatever camera you want to practice with and get better. Bring your Leica M or rangefinder (or Fujifilm camera, RICOH GR, Nikon, etc) camera if you want to practice manual focusing, or any other technical details. Also bring a flash if you want to practice flash street photography. And of course an appetite for strong coffee and fun!
Super pumped to have you!
Don't miss out
Spots will fill quick. Don't miss your chance to take your street photography to the next level. Be one of the 8 and secure your spot below:
Investment: 250 CAD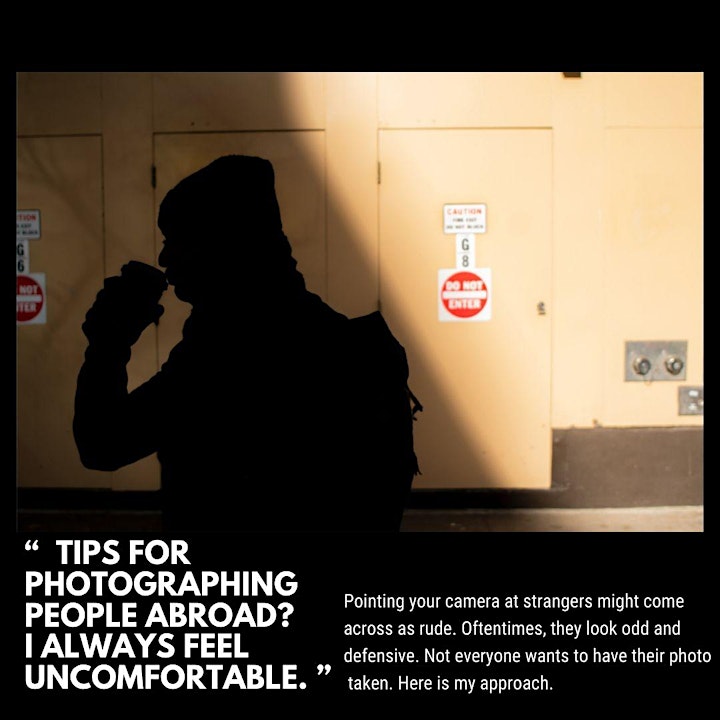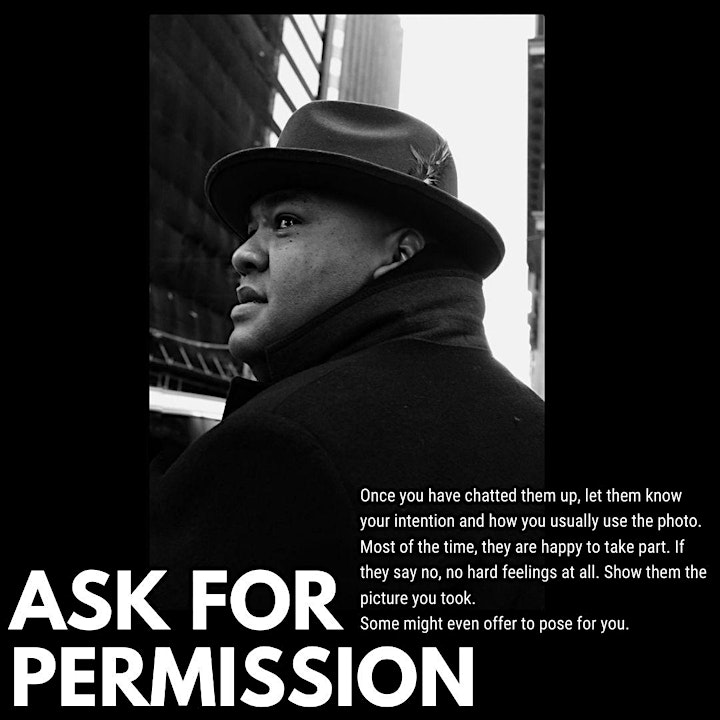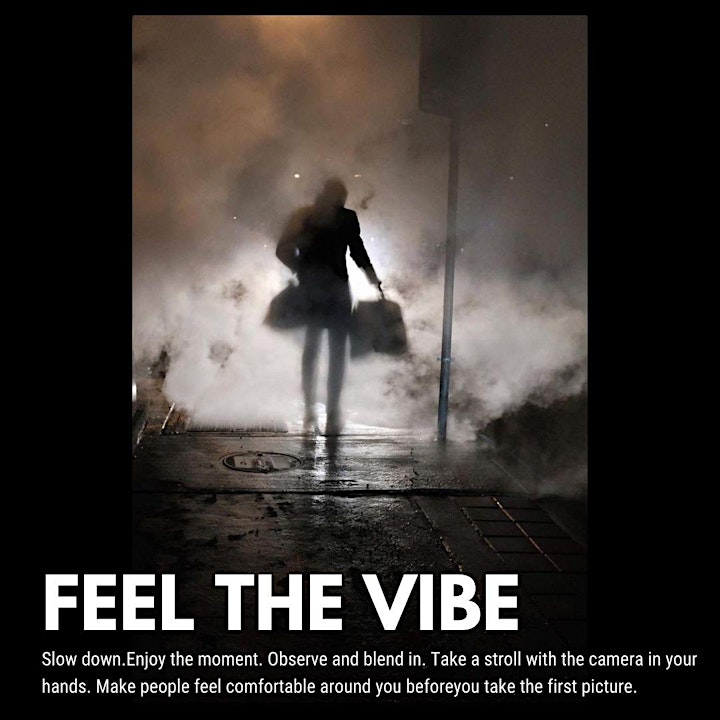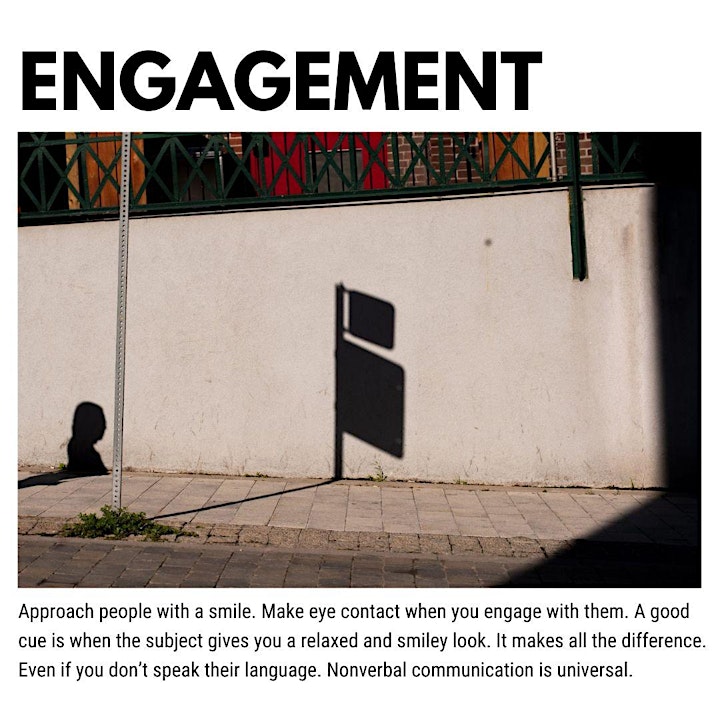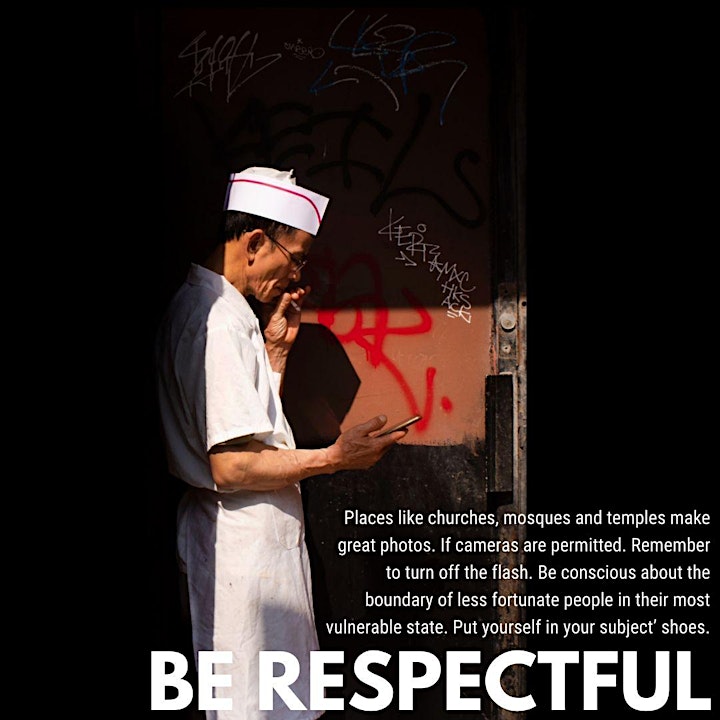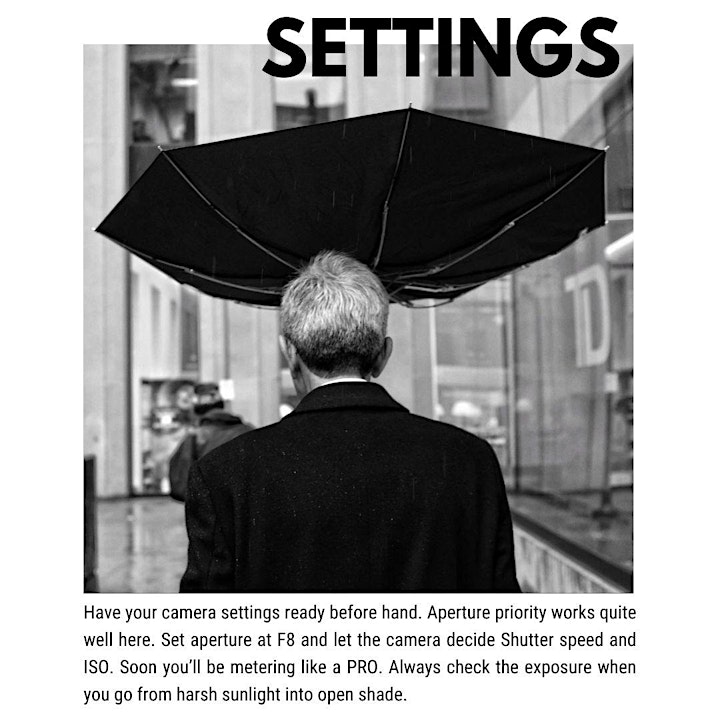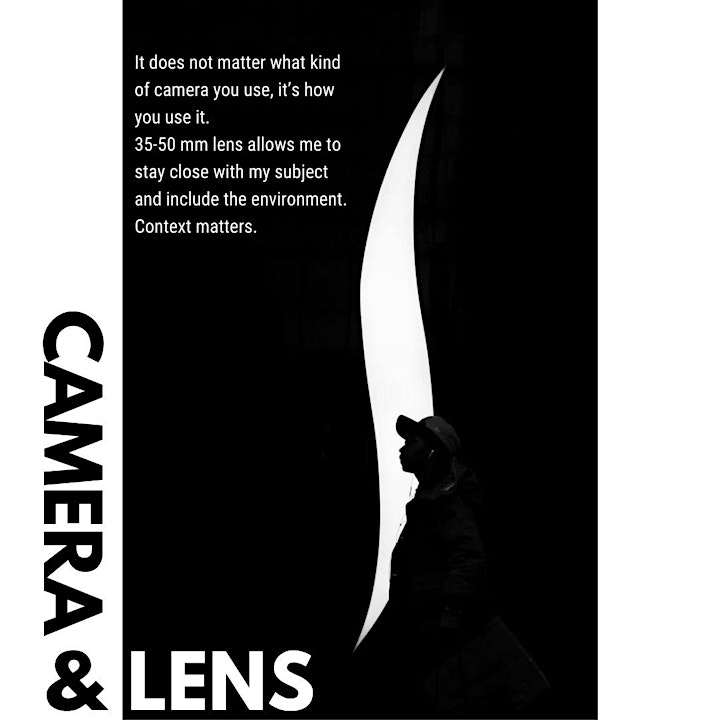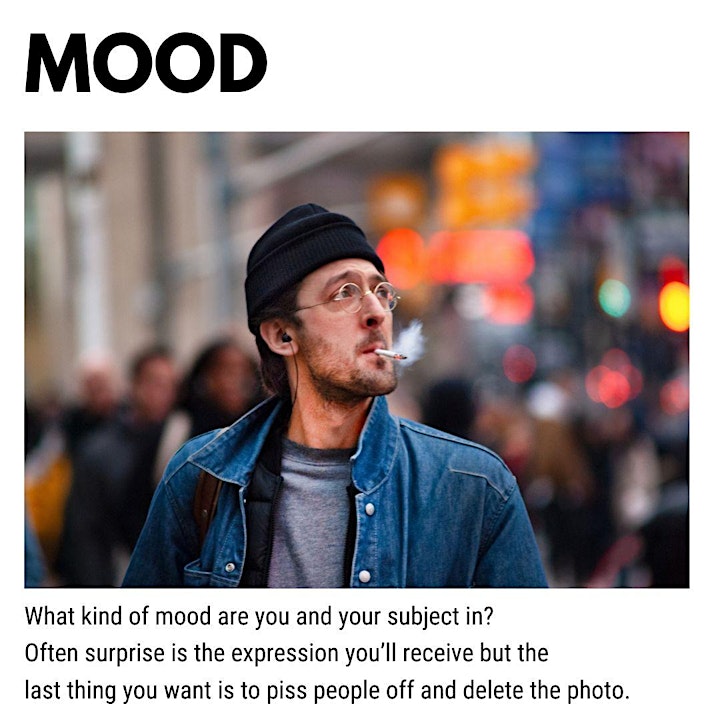 Organizer of ADVANCED STREET PHOTOGRAPHY WORKSHOP