Description
The Ending Violence Association of BC is pleased to invite you to our 2017 Annual Training Forum "Advancing Safety Through Connection and Community" that will bring together anti-violence workers from across BC along with colleagues from justice, policing, health, government and academia. We hope you will find time in your very busy schedules to attend and connect with anti-violence colleagues and experts in the field. We look forward to seeing you there!
EVA BC Annual Training Forum:
November 16 & 17, 2017
EVA BC Members AGM:
Wednesday, November 15, 2017 4:00pm-6:00pm

Register Now!! Get full details in our

ATF2017brochure

Keynote Address - Thursday, November 16, 2017

The Neurobiological Impact of Trauma: How You Can Be the Agent of Change
Jan Ference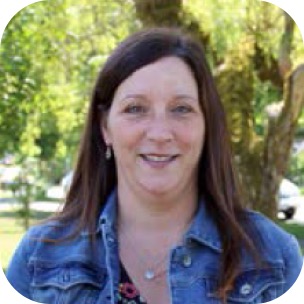 Plenary Panel - Thursday, November 16, 2017
Child and Youth Advocacy Centres: A Multi-Disciplinary Response to Violence Against Children and Youth
Brooke McLardy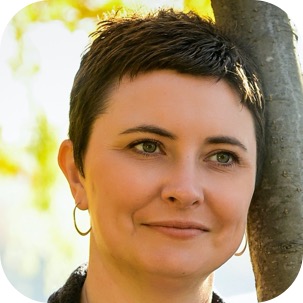 Staff Sergeant Lyndsay O'Ruairc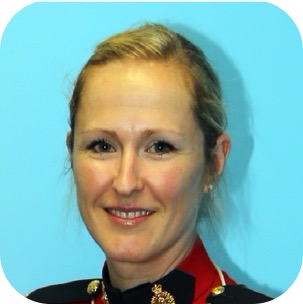 Lynda DeChief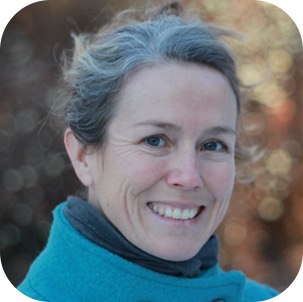 Angela Scott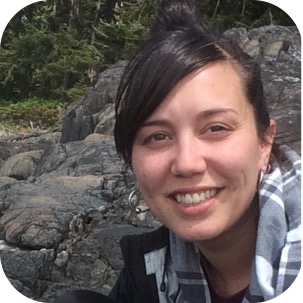 Keynote Address - Friday, November 17, 2017
Justice-Doing with Each Other: Working with Our Colleagues with Dignity and Respect
Vikki Reynolds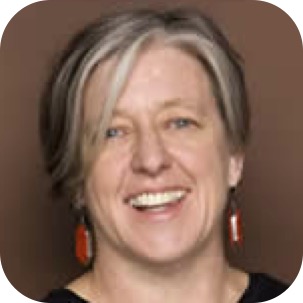 Keynote Address - Friday, November 17, 2017
Working Together to Keep British Columbians Safe
Deputy Commissioner Brenda Butterworth-Carr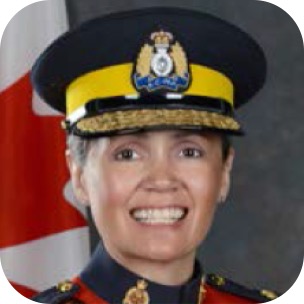 In addition to the above Keynote and Plenary presentations, there are 6 excellent workshops to choose from on each of the two days.
The ATF 2017 is made possible with funding from the BC Ministry of Public Safety and Solicitor General.