Description
Join us at Anvil Centre as we celebrate Women in STEAM (Science, Technology, Engineering, Arts, and Mathematics) with speakers and panels to explore what's working, what we need, and how we can connect the dots. This regional conversation features representation from government, non-profits, academia, and private business.
Agenda:
8:00am to 9:00am - Registration and Networking
9:00am to 9:15am - Welcoming

9:15am to 9:30am - Opening Address from the Honourable Judy Darcy, Minister of Mental Health and Addictions
9:30am to 10:30am - Panel 1: Why Does Industry Need STEAM? Moderated by Bowinn Ma, MLA North Vancouver - Lonsdale, P.Eng, MM. Panelists include: Sarah Clark (Fraser River Pile and Dredge), Jay-Ann Gilfoy (Vancity Community Investment Bank), and Kailyn Skuban (Innovate BC).
10:45am to 12:00pm - Panel 2: When Barriers Collide.Moderated by Denise Williams (First Nations Technology Council). Panelists include: Sandra Brynjolfson (BC Women in Trades), Liza Bautista (Immigrant Services Society of BC) and Sarah Leamon (WACL-BC and the Coven Club).

12:00pm to 1:00pm - Lunch
1:00pm to 1:45pm - Presentation. The Role of Emotion in Learning with Dr. Gillian Judson (CIRCE SFU) The necessity of play for adults, and how to shift from imagining ideas and doing nothing with them to actually innovating. Investigates her concept of "perfinkers": perceive, feel and think. Pushes you to think about feelings in your education or workplace. Some group work and discussion involved.
1:45pm to 2:15pm - Presentation. Her Excellency The Right Honourable Julie Payette, Governor General of Canada presentation and Q & A.

2:15pm to 3:15pm - Panel 3: Holding Space For STEAM - Moderated by Sarah Lubik (SFU Innovates). Panelists: Maureen McRae- Stanger (New Westminster Schools), Kate Armstrong (Emily Carr University of Art and Design), Jennifer Thompson (Angel Investor, Board Director, and Start-Up Executive)
3:15pm to 4:00pm - Closing Keynote: Aoife Mac Namara, Dean, Faculty of Communication, Art, and Technology, Simon Fraser University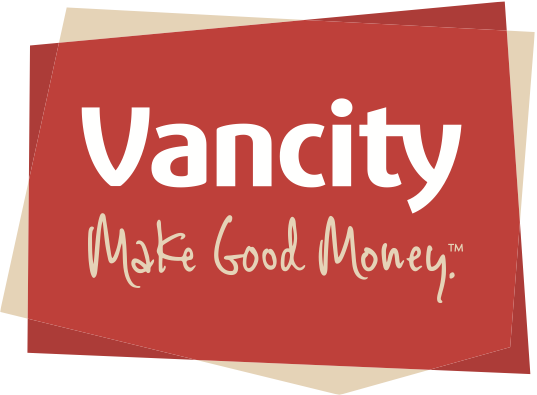 The City of New Westminster makes the Eventbrite services available to you in a voluntary capacity. Please note that any personal information that you disclose to Eventbrite is stored on servers located in the United States and as such is subjected to U.S. Law. If you choose to use this service, your personal information will be used to track event registration and send you event reminders for City events you registered for. You may wish to review the Eventbrite privacy policy for more information before using this service. The City has the authority to collect personal information under Section 26(c) of the Freedom of Information and Privacy Act. By registering for a City of New Westminster event on Eventbrite you are consenting to the collection of your personal information in this manner and for the purposes described above and to it being stored and accessed outside Canada. Should you have any questions about the collection, use or disclosure of this personal information please contact Jen Arbo, Innovation Week Coordinator, 511 Royal Avenue, New Westminster, V3L 1H9, 604-515-3821, privacycomplaints@newwestcity.ca.