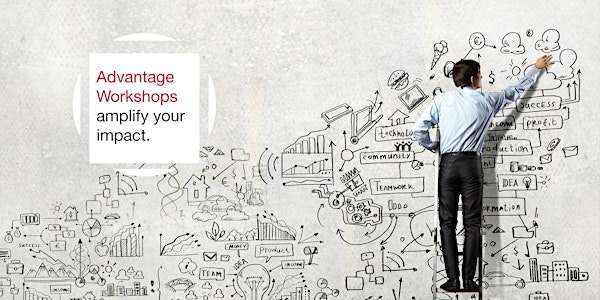 Advantage Workshop | Intellectual Property Essentials
Advantage Workshops are intended to give research teams the tools they need to maximize the impact of their research.
About this event
Speaker: David Hobson, Manager, Technology Transfer & Entrepreneurship
The Intellectual Property Essentials workshop will be useful for researchers at all career stages. It will help inventors and creatives understand the options they have to maximize the financial potential of their work.
Insights on current Canadian and International IP law as well as University of Guelph services and rules will be discussed. This session includes time for a robust question and answer period.
Upon registration, participants will receive a Microsoft Teams webinar link.
Questions? Contact accel@uoguelph.ca