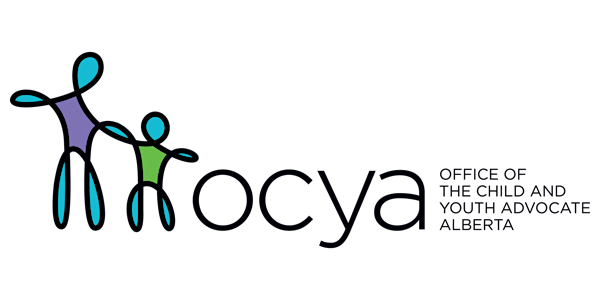 Advocacy 101 - Wednesdays March 9 to March 23, 2022
Join us for a 3 week workshop where you will learn more about the OCYA, Children's Rights, what advocacy is and how it is practiced.
About this event
Advocacy 101
This workshop is designed for professionals, post-secondary students and other stakeholders who want to increase their knowledge and skills in advocacy.
Dates: Wednesdays Lunch Hour 12:00pm to 1:00pm (MST)
March 9 - Children's Rights
March 16 - Defining Advocacy
March 23 - A Model of Advocacy Practice
Time: 12:00pm to 1:00pm Lunch hour
Cost: Free!
Location: Zoom
NOTE: When you register you will be registered in all 3 sessions over 3 weeks.
Space is limited. Additional dates will become available based on demand.
If you would like to schedule a workshop for your organization please contact the OCYA at ca.information@ocya.alberta.ca
For more information and to access additional resources visit our website.