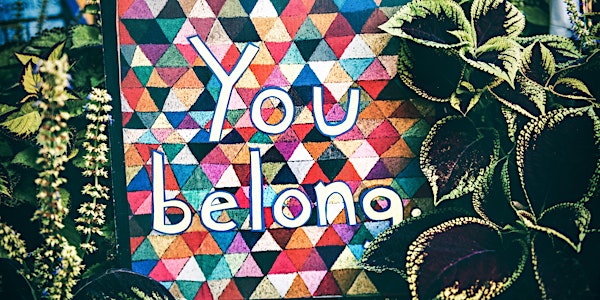 Advocating for Human Rights for Individuals with Disabilities
There are unique human rights issues at stake in the Nova Scotian government's decision to argue against accessible housing choice.
About this event
Join us for a special panel discussion addressing the Nova Scotian government's recent decision to argue against accessible housing choice.
This panel brings together community advocates, legal scholars and first voice participants to raise awareness of the ways in which the province has, thus far, failed to live up to its commitments to the 2013 Roadmap for Inclusion, and invite a larger conversation regarding ways we can come together to advocate for change.
In recognition of the province's lack of action on its 2013 commitment to community based care, this panel will provide social workers and other community advocates with an opportunity to explore what steps need to be taken to ensure the human rights of individuals living with disabilities.
Attendees will increase their understanding of the importance of meaningful access to supports and services that allow people with disabilities to live in community rather than institutional settings.
This event is free to attend. All are welcome.
Panelists
Vicky Levack, Disability Rights Coalition
Murray Pickering, Disability Rights Coalition
Dr. Judy Macdonald, RSW, Dalhousie School of Social Work
Tristan
About NSCSW
The Nova Scotia College of Social Workers exists to serve and protect Nova Scotians by effectively regulating the profession of social work. We work in solidarity with Nova Scotians to advocate for policies that improve social conditions, challenge injustice and value diversity. Learn more at nscsw.org.
Questions? Contact N. Siritsky at nadia.siritsky@nscsw.org.