About this Event
Empowering people to be able to ask the right questions of their treating practitioners (Doctors, physiotherapist, occupations therapist, specialist etc.) to better understand their medical situation and advocate for their health and needs. Providing people with awareness of possible tools available to them to help be proactive with their health needs or issues.
In this session, you will learn:
Tools to be in control of your own diagnosis and treatment plan
How to apply these tools to other health concerns or issues and be proactive vs reactive towards your health needs
To feel empowered and in control of your appointments
About Christina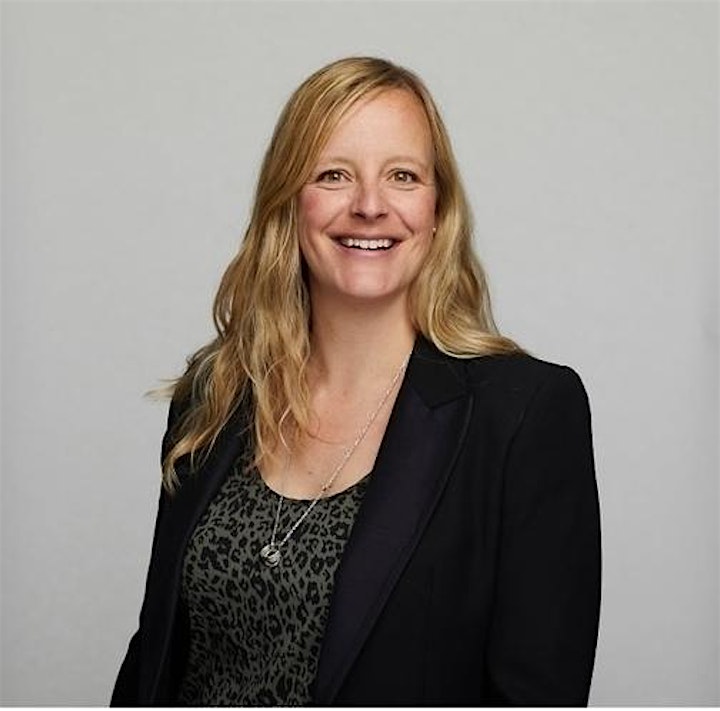 Intern at William & Associates under the supervision of Carol Loney and support of Susannah-Joy and Bill
What is Spotlight?
We know that staying up to date on today's big ideas and tomorrow's big trends is a job in and of itself.
As the world's first working, learning and growing store – we are excited to be introducing Spotlight: a new community gathering and learning space. Spotlight will engage communities with knowledgeable experts to both inspire, inform, motivate and educate.
Spotlight is a space accessible to persons that use mobility devices. We encourage people from all backgrounds to participate in our public programming