Advocis Brant-Norfolk: AGM, National, Advocacy & Estate Planning Updates
Join us for our AGM, followed by an Advocis National Update, Advocacy & Regulatory Update and Estate Planning Update
About this event
Annual General Meeting Agenda
Call meeting to order
Welcome from Chapter President, David Prang
Advocis National Update
Advocacy Update
Advocis Brant-Norfolk chapter update
Treasurer's report
2022 chapter board of directors
Adjournment
National Update
Video update by Greg Pollock, President and CEO of Advocis, The Financial Advisors Association of Canada.
The Future of Your Business: Advocacy Update
Our chapter is pleased to welcome Nick Colosimo, Director, Government Relations at Advocis, who will provide updates on advocacy initiatives, current regulatory affairs and introduction to the new facet of our advocacy. Following his presentation, attendees are invited to bring their questions and participate in a 15-minute Q&A.
Estate Planning Update
Following adjournment of the AGM, we are hosting Caitlin Turner, Litigation Lawyer from Waterous Holden Amey Hitchon LLP (Waterous) who will provide a 30-minute update on tax-related changes in estate planning in Ontario.
Both Members and Non-Members are encouraged to attend our AGM event for FREE.
Ticket sales end Wednesday, December 1, 2021 at 11:30 P.M. EST
Presenter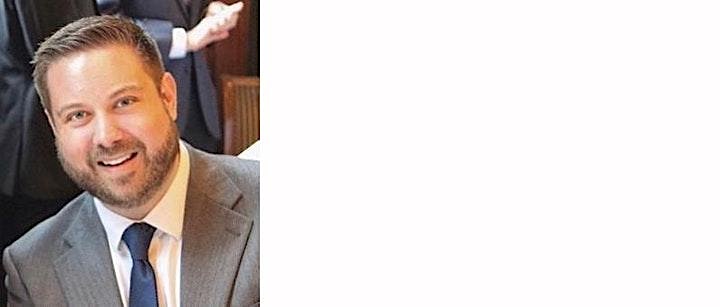 Nick Colosimo,
Director, Government Relations at Advocis
Nick spent over a decade as a political staffer to Members of Parliament on Parliament Hill, including a Cabinet Minister and a Parliamentary Secretary.
Prior to joining Advocis in 2018, he lobbied for one of Canada's largest P&C insurers, and a major national healthcare member association.
Leverages a network of government and opposition contacts across the country to ensure the opinions of Advocis are heard.
Brings his passion for our key issues by encouraging strong member involvement in the advocacy process.
Was elected to serve on the Board of Directors of the Public Affairs Association of Canada Ontario Chapter in January 2021.

Caitlin Turner
Associate, Waterous Holden Amey Hitchon LLP (Waterous)
Caitlin Turner has been a civil litigation lawyer since her call to the bar in 2011. While working in all areas of civil litigation, she focuses on employment, personal injury, and commercial litigation. Caitlin also works with clients to develop contracts and policies to create certainty in employment relationships to reduce the risk of future litigation.
Caitlin has represented clients in matters before various tribunals and courts, including the Superior Court of Justice, Small Claims Court, Labour Relations Board, and License Appeal Tribunal. Recognizing that the most fair, expeditious, and cost-effective results for clients are often secured through alternative dispute resolution, Caitlin has built a reputation of trust in the legal community that is invaluable during informal negotiations and mediations.
Caitlin obtained an Honours Bachelors of Science degree at the University of Toronto before obtaining her JD in the Faculty of Law at the University of Western Ontario. During law school, Caitlin interned for an international organization that focused on improving the economic and environmental condition of cities in the Great Lakes and St. Lawrence River region.
Prior to joining Waterous Holden Amey Hitchon in September of 2018, Caitlin worked on behalf of insurance companies as an associate at a boutique litigation firm in Hamilton and in-house with a national insurance company. She is happy to return to her Southwestern Ontario roots and to provide compassionate legal services to the Brantford community.
In her free time, Caitlin enjoys playing soccer, trying new restaurants, and chasing after her young sons.
Questions:
If you have any questions or concerns regarding this event, please reach out to Chapter Relations at: ChapterRelations@advocischapter.ca.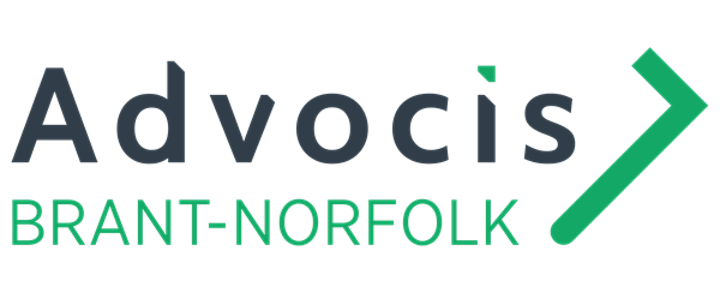 Organizer of Advocis Brant-Norfolk: AGM, National, Advocacy & Estate Planning Updates