Advocis Greater Vancouver: Removing Friction with Digital Tools
About this Event
COVID-19 has dramatically changed the ability for the traditional in person planning process for most financial advisors.
The Advocis TTF has researched FinTech tools that empower advisors to service clients in a more streamlined way.
During this session Brandon will walk through his digital financial planning process including how technology tools:
Remove friction from prospects becoming clients
Build trust and confidence with existing clients.
This webinar is currently pending review for CE credits
Speaker Bio: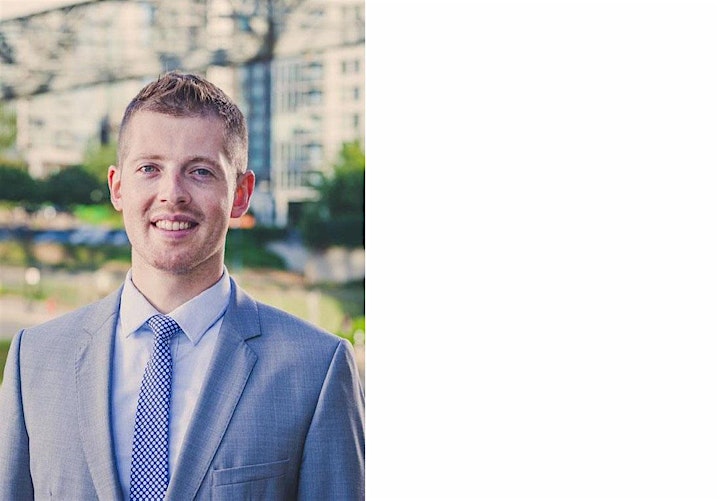 Brandon Chapman
Brandon Chapman is a Certified Financial Planner who manages his own financial planning practise in Vancouver. He chairs the Advocis Technology Task force where he and his team research and provide advice to Canadian financial advisors on up and coming financial technology trends. He's passionate about financial & technology literacy and is excited for the future of financial advice.
CE Requirements
This event will have CE credits available. To be eligible to earn any CE from this event, you must:
Enter your 7-digit Advocis ID on the registration form. No CE will be provided if this is inaccurate. If you have forgotten your Advocis ID, please contact Member Services 1-877-773-6765 or info@advocis.ca
Attend the webinar using the email address entered on your registration form
If you have any questions or concerns regarding this event, please reach out to the Advocis Greater Vancouver chapter at info@advocisvancouver.ca