Refund policy
Refunds up to 7 days before event
Advocis National Presents – Long Term Care Planning Client Conversations (Accredited for 2 CE credits)
About this event

Covid 19 has profoundly changed Canadian attitudes to long term care. What does this mean for the critical role advisors play as they help their clients create financial plans to support their care years?
As a benefit of membership, you are entitled to view this webinar for $40.00 + HST ($60.00 + HST for Non-members).
Use your Advocis ID as the promo code to trigger the member ticket.
Join Karen Henderson, Founder and CEO of the Long Term Care Planning Network and Margaret Egan, Founder and Managing Director of strategy consultants Sinclair Barnes Limited as they discuss:
The long term care system today – how it works, what it costs, who pays, funding options
The long term care system going forward - how Covid and factors such as ageing-in-place are impacting the system
How these changes will help advisors reframe client conversations and generate client demand for creating effective financial plans to fund their care years
Case studies and examples to make client conversations about long term care planning easier.
Karen and Margaret have collaborated on an ongoing study on how financial advisors work with their clients to create plans for their long term care needs. They will be happy to answer your questions and in turn, will be interested to hear about your experiences.
Presenters: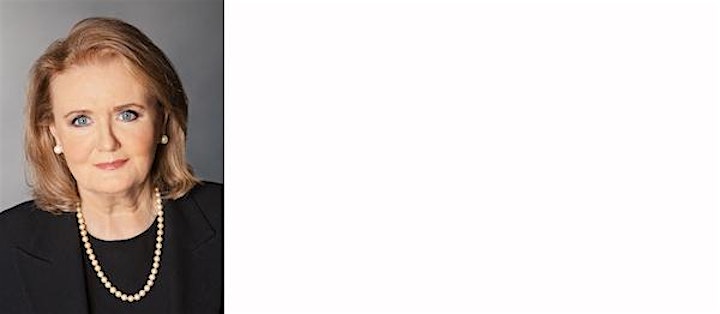 CE Credits:
This event has been accredited by The Institute for Advanced Financial Education, Alberta Insurance Council (2 A&S), Insurance Council of BC, Insurance Council of Manitoba, Insurance Councils of Saskatchewan, and La Chambre (CSF).
To be eligible to earn any CE from this event, you must:
Enter your 7-digit Advocis ID on the registration form. No CE will be provided if your Advocis ID is inaccurate. If you have forgotten your Advocis ID, please contact Member Services at 1-877-773-6765 or info@advocis.ca.
Attend the webinar using the email address entered on your registration form.
If you do not have an Advocis ID number please reach out to Member Services at info@advocis.ca to be assigned an ID number in order to receive your CE credits. If you would like to be extended the member pricing, please join.