Advocis North Central Saskatchewan: CLU Advanced Learning - Case Study 11
Case 11: Blended Families and Property Distribution (2.0 CE Credits)
About this event
Advocis North Central Saskatchewan and South Saskatchewan have joined forces to present: CLU Advanced Learning Series
Case 11: Blended Families and Property Distribution (2.0 CE Credits)
Join your fellow CLU designate holders across Saskatchewan as we work together to discuss Blended Families and Property Distribution. In each case study, participants will join breakout groups and share their ideas with their peers. A moderator will facilitate the discussions.
This event is designed for CLU designation holders
As a benefit of membership, this webinar is FREE for Advocis Members ($25 + GST for Non-Members)
Use your Advocis Membership ID to trigger the promotional discount in Eventbrite
Ticket sales will close at 11:00 P.M. on Monday, November 1, 2021 (CST)
Tickets are available on a first-come-first-serve basis
The case study materials will be emailed on November 2nd along with a Zoom Registration link.

CE Requirements
This event has been approved for 2.0 CE credits. To be eligible to earn any CE credits from this event, you must:
Enter your 7-digit Advocis ID on the registration form. No CE will be provided if this is inaccurate. If you have forgotten your Advocis ID, please contact Member Services 1-877-773-6765 or info@advocis.ca
Attend the webinar using the email address entered on your registration form
If you do not have an Advocis ID number please reach out to member services at info@advocis.ca to be assigned an ID number in order to receive your CE credits If you would like to be extended the member pricing, please join.
Please contact the organizer to confirm if this webinar qualifies for your provincial insurance council credits.
Questions:
Do you need assistance using your Advocis ID or promo code in the checkout? We have a short video to assist you.
Please contact Advocis North Central Saskatchewan with any questions regarding this event at: NCSask@AdvocisChapter.ca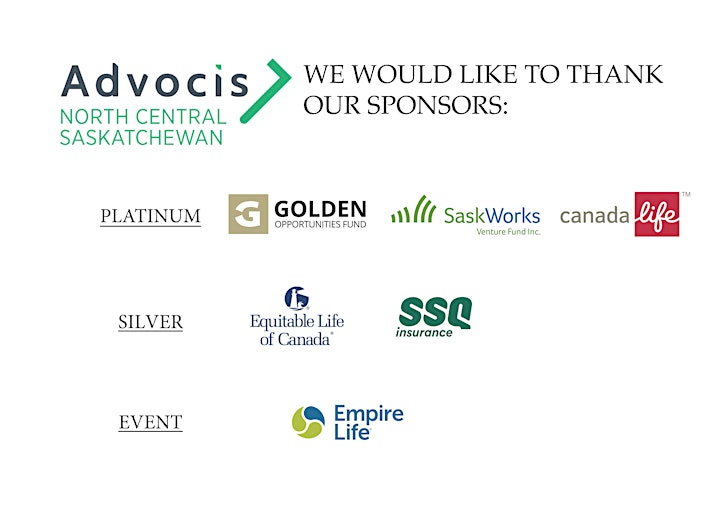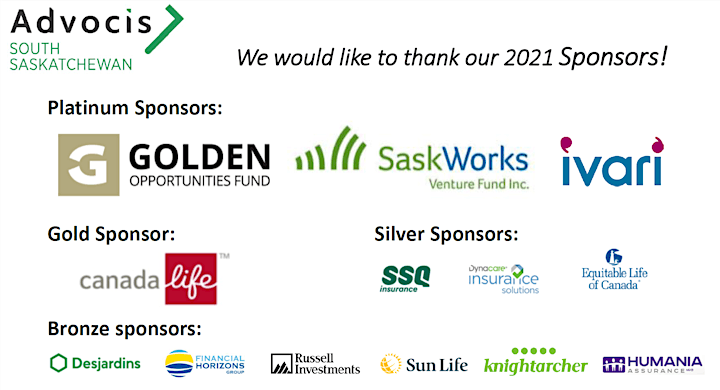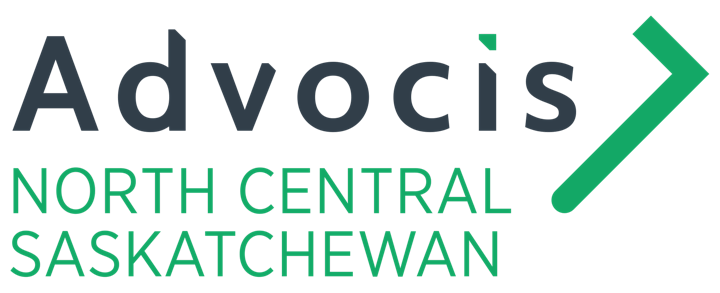 Organizer of Advocis North Central Saskatchewan: CLU Advanced Learning - Case Study 11