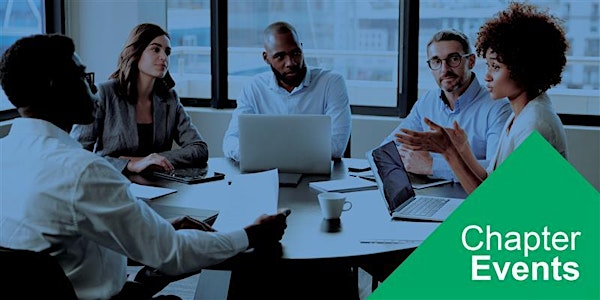 Advocis North Saskatchewan: Fall PD Day and AGM
Fall Professional Development Day and AGM
When and where
Location
Saskatoon Club 417 21st Street East Saskatoon, SK S7K 0C5 Canada
Refund Policy
Refunds up to 7 days before event
About this event
Fall Professional Development Day and Advocis North Saskatchewan Annual General Meeting
Join Advocis North Sask on Thursday, October 20, 2022 from 8:00 am to 2:30 pm (CST) for our Fall Professional Development Day and AGM! A coffee break snack and lunch is included in registration! Please advise of any special dietary considerations.
Location:
Saskatoon Club
417 21st Street East, Saskatoon, SK, S7K 0C5
We will be following local and Provincial Protocols.
Tickets:
As a benefit of membership, Advocis Members are able to attend "Fall PD Day and AGM" at a discounted rate. Members who wish to attend the Annual General Meeting only may do so at a complimentary rate. During the check-out use your Advocis ID as the promotional code to unlock the member rate. (Note: change non-member ticket to 0)
Full-Day Member Admission: $135 +GST
AGM Only Member Admission: FREE

Do you need assistance using your Advocis ID or promo code in the checkout? We have a short video to assist you.
Ticket sales end October 14, 2022 at 11:00 pm CST


Bruce Sellery, Business Journalist | CEO, Credit Canada | Bestselling Author
Becoming the "First Call": How to Demonstrate the Value of Your Financial Advice (live on the big screen)
More than ever before, financial advisors must demonstrate the value of the advice they provide. New FinTech start-ups, regulatory changes, and increased competition have clients questioning whether they're getting what they're paying for.
In this keynote, Bruce Sellery will offer a new and compelling perspective on how to demonstrate your value and articulate it even more clearly. He will help you prove to clients, beyond any doubt, that you are the one to help them live the life they want, making you the "first call" they make when faced with a big decision.
Audiences will walk away with a better understanding of:
The keys to communication: How to talk about your value on your clients' terms, so everyone is aligned on the plan, and more comfortable talking about money in general.
The higher-order needs: Uncover your client's deeper, emotionally driven higher-order needs, and then deliver on them in a holistic way, that drives trust, loyalty, and referrals.
The momentum builder: Take on a new, broader level of accountability for your client's life, using your expert network to deliver on their dreams.

Chris Koltek, Institutional Client Portfolio Strategist, Canada Life Investment Management
PSG's Multi-asset Investment Process and Capital Market Update
Portfolio Solutions Group: Designed for tomorrow's investment realities and opportunities. Chris will discuss the performance, process, and continued evolution of PSG's multi-asset investment strategy in the context of today's economic and capital market environment.
Chris is a member of Portfolio Solutions Group (PSG), a division of Canada Life Investment Management Ltd. (CLIML). PSG is responsible for the management and oversight of The Canada Life Assurance Company's target date, target risk and other specialty asset allocation funds.
A member of PSG since 2021, Chris is imbedded with PSG's investment team and acts as the central source of product knowledge for the asset allocation funds, supporting internal and external stakeholders.
Chris brings over 22 years of investment industry expertise to the table, having joined PSG after 11 years with Canada Life as a Private Wealth Counsellor providing advanced planning and multi-class asset allocation portfolio expertise by developing customized investment portfolios for high-net-worth families and business owners.
Chris is a CFA charterholder and holds a Masters of Business Administration degree from Queen's University and a Bachelor of Arts degree from University of Manitoba.

Austin Bentz, Investor Relations Anyalyst
Economic Analysis and Insight on the Saskatchewan Economy and an Update on the SaskWorks Venture Fund Portfolio
Austin Bentz joined PFM Capital in 2021 as an Investor Relations Analyst. He holds a Bachelor of Business Administration in Finance and a Certificate of Economics from the University of Regina and is currently a level 2 CFA Candidate.
Prior to joining PFM, Mr. Bentz worked for Farm Credit Canada where he most recently held the position of Relationship Manager with the Regina office in the Prairie District. Mr. Bentz's career focus was relationship management, credit adjudication and business development within a lending portfolio.
Mr. Bentz is a member of the Business Development team and acts as a representative for SaskWorks Venture Fund Inc. He contributes to the fundraising efforts for SaskWorks Venture Fund Inc. and manages relationships with Saskatchewan-based financial advisors, prospective investors and other PFM stakeholders.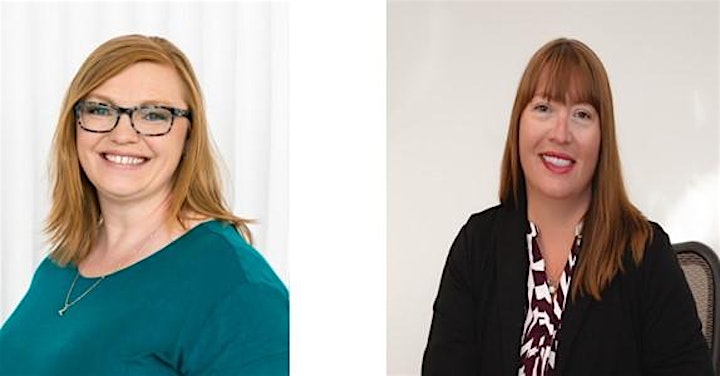 Jen Pederson, CFRE, Philanthropic Advisor
Joanne McGrath, Advisor Engagement Associate
Saskatoon Community Foundation
Building Your Client's Philanthropic Team: How working with a charity partner to build a philanthropic team can enhance client relationships and, through collaboration and shared knowledge, bring even the biggest philanthropic ideas into reality.
Jen Pederson CFRE brings more than 20 years' experience in the charitable sector to her role as Philanthropic Advisor at Saskatoon Community Foundation. Working closely with donors and their professional advisors, Jen has helped create charitable legacies totalling more than $40 million to benefit organizations in Saskatoon. She is passionate about getting to the heart of what donors want their gifts to do and loves working with experts in allied professions to create personalized giving plans that make a difference in our community. She is an active member and volunteer with Canadian Association of Gift Planners locally and nationally and with Saskatoon Estate Planning Council.
Joanne McGrath is the new Advisor Engagement Associate at Saskatoon Community Foundation. She is responsible for establishing meaningful relationships between the Foundation and wider community of professional advisors.
Prior to joining Saskatoon Community Foundation, Joanne worked within the charitable sector and understands the important role we have as professionals in providing individuals the capacity to realize their philanthropic potential. Joanne volunteers with the Saskatoon Society of Fund Raising Executives.
12:30 pm - 1:00 pm CST
Call Annual General Meeting to order
Approval of Agenda
Approval of Minutes from the 2021 Annual General Meeting
President's Report: Curtis Kimpton
Treasurer's Report and Chapter Financial Statements
Installation of new Board members for January 1, 2023
Other Business
Adjournment of meeting
If you would like a complimentary ticket to the AGM only, click HERE.

CE Requirements:
This event is pending CE Credits from The Institute.
Full participation is required in each presentation to be eligible for CE Credits.
To be eligible to earn any CE from this event, you must:
Enter your 7-digit Advocis ID on the registration form. No CE credits will be provided if this is inaccurate.
If you would like to be extended the member pricing, please join.
Please contact the organizer to confirm if this webinar qualifies for your Provincial Insurance Council credits.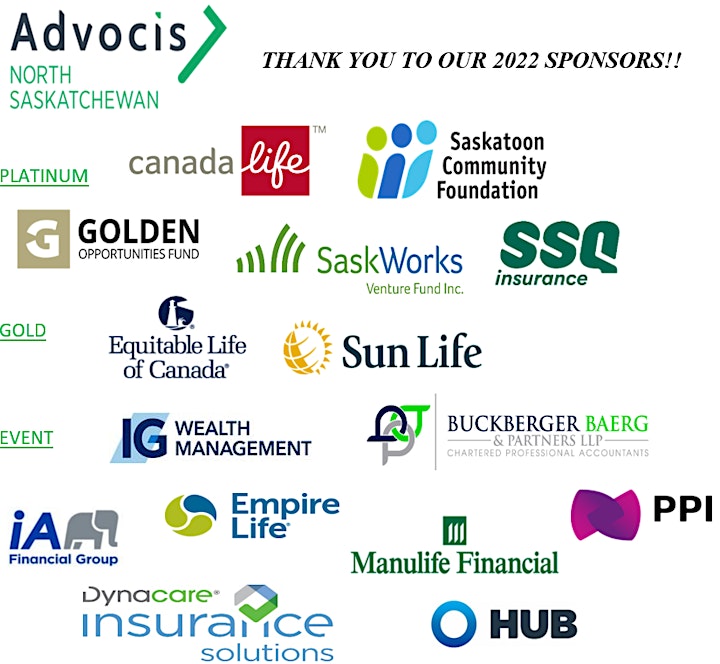 Questions:
Please contact Advocis North Saskatchewan with any questions regarding this event at: NorthSask@AdvocisChapter.ca