Advocis Nova Scotia: Practice Development Series Module 4 - Preparation
Join us for the fourth module in the Practice Development Series that focuses on Preparation.
About this event
The Practice Development Series is designed for advisors under seven years in the industry. This series focuses exclusively on the practical skills and knowledge that advisors need to be successful.
In total, there are twelve (12) modules and associated activities in this series. These modules cover a wide array of topics including business planning, marketing, relationship management and more.
This series will run for the duration of 2021. While this series is focused on the newer advisors, it is welcome to all advisors that would like to attend.
As a benefit of membership this webinar FREE for Advocis Members ($25 for Non-members).
Use your Advocis Membership ID to trigger the promotional discount in Eventbrite.
If you have any questions or concerns regarding this event, please reach out to the Advocis Nova Scotia at: AdvocisNS@AdvocisChapter.ca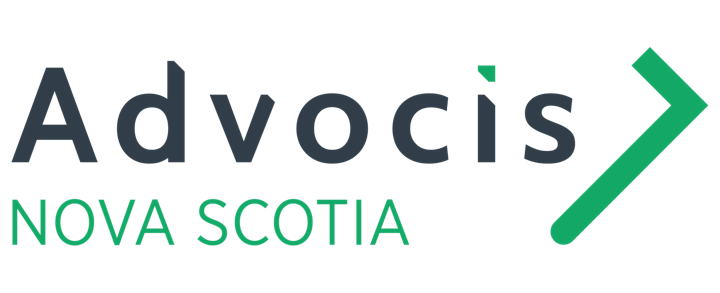 Organizer of Advocis Nova Scotia: Practice Development Series Module 4 - Preparation