Advocis Ottawa Presents Planning for our Senior Clients and Their Families
2 Day Professional Development Event
About this event
We hope that you will join us on Wednesday, May 19th @ 9:30 A.M – 12:00 P.M (EDT) & Thursday, May 20th @ 9:30 A.M – 12:00 P.M. (EDT) for our two-day Planning for our Senior Clients and Their Families Webinar.
As a benefit of membership, Advocis members are entitled to view this webinar for $10.00 ($20.00 for non-members).
Use your Advocis Membership ID to trigger the promotional member discount in Eventbrite.
Ontario chapter PD Passport Holders Please Note:
Starting with this event you will be required to register for any event you plan to attend.
This webinar is FREE for North East Ontario passholders. Please enter your passholder promotional code to unlock your free registration. If you have not received it, please contact either your chapter or ChapterRelations@advocis.ca.
Agenda:
Wednesday, May 19th, 9:30 A.M – 12:00 P.M.
Advocacy Update
Presenter: Rob Stewart, Advocis Ottawa Advocacy Chair
Holistic Planning for Aging Canadians
Presenter: Peter A. Wouters; Director, Tax Retirement & Estate Planning Services, Empire Life
The Real Costs of Later Life Transitions
Presenter: Jenn Moir, Age Well Solutions
The Burden of Wealth- Estate Planning with Trusts
Presenter:Tom Junkin, TEP, Senior Vice President, Personal Trust Services, Franklin Templeton
Thursday, May 20th, 9:30 A.M – 12:00 P.M.
A message from Junior Achievement
Presenters: Albert Wong and student guests
Exploring Retirement Living and Affordability:
Presenter: Geraldine Dixon, Business Development Manager, CHARTWELL Retirement Residences
Is your business ready for the fastest growing demographic in Canada?
Presenter: Barry Rubin, Director, Business Development, SSQ
CE Requirments:
This webinar is pending review for 4 CE credits.
Enter your 7-digit Advocis ID on the registration form. No CE will be provided if this is inaccurate. If you have forgotten your Advocis ID, please contact Member Services 1-877-773-6765 or info@advocis.ca
Attend the webinar using the email address entered on your registration form
If you do not have an Advocis ID number please reach out to member services at info@advocis.ca to be assigned an ID number in order to receive your CE credits If you would like to be extended the member pricing, please join.
If you have any questions or concerns regarding this event, please reach out to the Advocis Ottawa chapter at: Ottawa@advocischapter.ca
Webinar hosted by:

Thank you to our generous sponsors
2021 Platinum Sponsor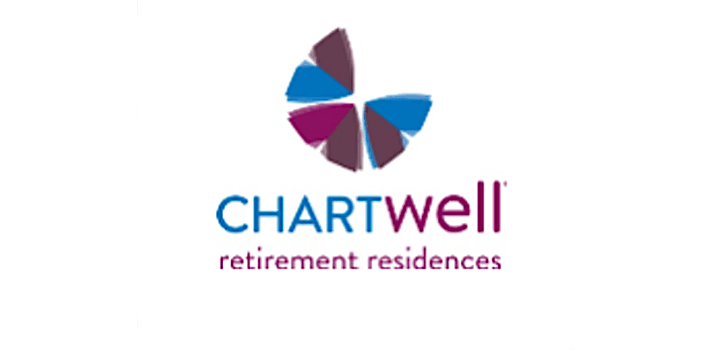 2021 Gold Sponsor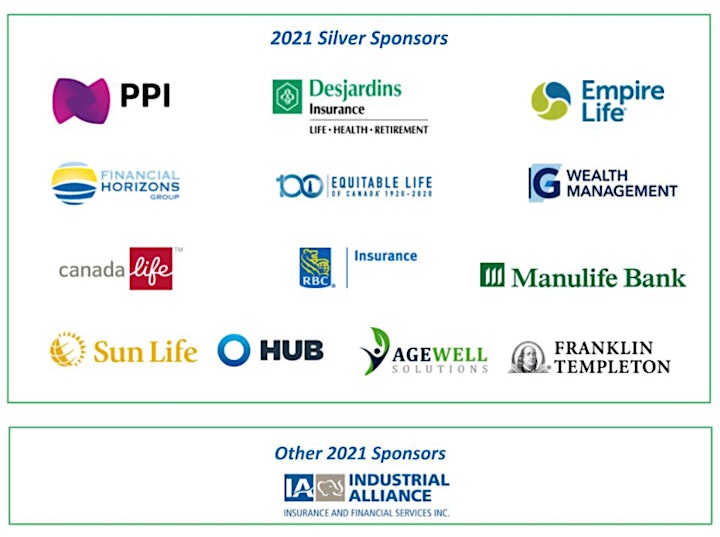 Organizer of Advocis Ottawa Presents Planning for our Senior Clients and Their Families