About this Event
Webinar – Virtual Networking Secrets
Thursday, September 24th @ 1:30 pm
How to build your financial services business when you can't leave home
We hope that you will join Michael J. Hughes as he shares his insights into how you can effectively network in a virtual environment. All attendees will receive a 35-page "Online Network Business-Building" System after the event.
The cost to attend is FREE for PD passholders, $5 for members and $10 for non-members. Please register today. See more details about this event below.
NOTE: PD passholders do not need to register for this event. They will automatically be sent the Zoom link. Please mark in your calendar.
This webinar has been approved by The Institute for 1.0 CE credits.
Recent global events have turned the business environment upside down in a hurry. Conferences are being cancelled, events are being delayed, and group meetings are becoming non‐existent. People are working from home en masse and being urged to practice social distancing.
As humans, we have the need to be connected. It's part of our DNA. But, how do we do that when our circumstances are keeping us isolated, alone, and lost?
Thankfully, online networks can fill the void. Better yet, they can help your business grow during these tough times…if you know how to use them.
Building relationships online requires a new mindset, an innovative approach, and unique skills.
Experts keep saying how important it is to be active online. But, most online marketing programs only focus on the technical and tactical aspects of social networks. They promote the idea that online visibility creates connections, without mentioning that these connections are worthless if you can't convert them into relationships.
What you'll learn by attending this program
The 3 biggest obstacles to building online relationships and how to overcome them.
The 4 cornerstones of online relationships and how they affect relationship development.
The 5 secret (and proven) online networking strategies that radically impact relationships and results.
How to measure your progress and success in moving relationships towards a professional outcome.
How to reduce the stress of online networking to drive your business results.
Speaker's Bio:
Michael J. Hughes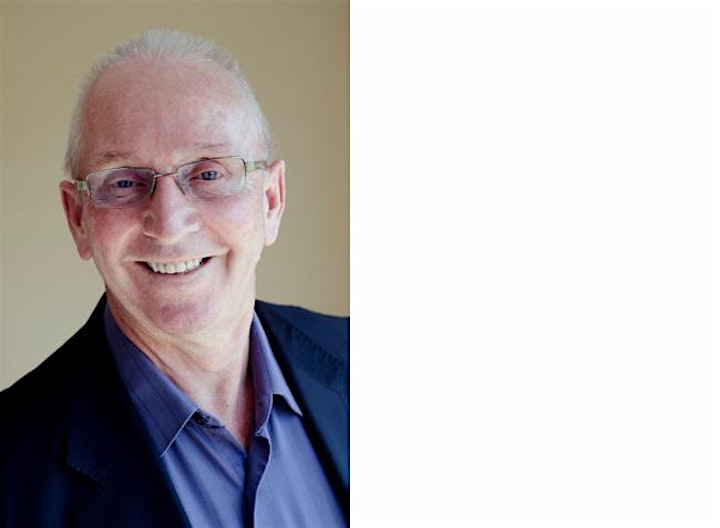 Known as North America's Networking Guru, Michael Hughes has spent almost 50 years in the business world, including the last twenty-plus years as a successful entrepreneur, business coach, trainer, professional speaker and author. He has done extensive research on, and is a specialist in, utilizing networking as a business strategy and has been the subject of numerous articles and interviews on this topic. Michael is considered to be one of the foremost authorities on networking.
Michael has presented at many Advocis Chapters and is the 2015 Recipient of the Canadian Association of Professional Speakers' (CAPS) Warren Evans Spirit of CAPS Award
Webinar hosted by
Thank you to our generous sponsors:
2020 Platinum Sponsor