About this event

Symposium provides a platform for financial advisors, corporate executives and regulators to debate and exchange perspectives on the keys issues facing the sector.
As a benefit of membership, you are entitled to attend this webinar for $35 plus HST ($45 plus HST for Non-members).
Use your Advocis membership ID as the promotional code to trigger the discount.
Symposium 2021 will feature two panels and a keynote speaker. The first panel, InsurTech: Changing Business Dynamics, will discuss the growth and integration of technology from the perspective of three major insurance carriers.
The second panel, Client-Focused Reforms: The Final Countdown, will take a critical look at the CFRs and their implications for the advisor-client relationship.
Symposium will also feature Jennifer Botterill, Broadcaster & Three-Time Olympic Medalist, who will highlight the importance of being resilient when work and life environments change.
Keynote Speaker: Jennifer Botterill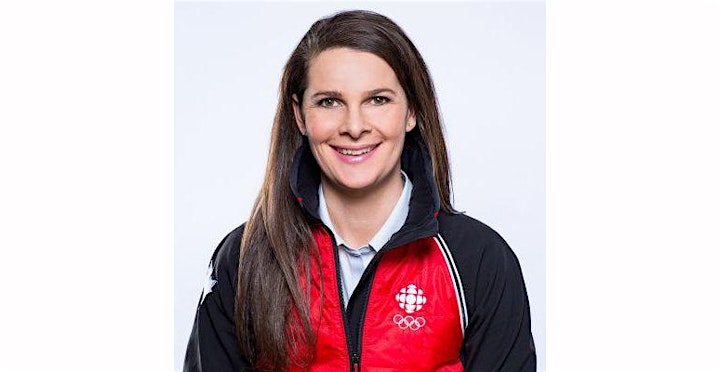 Resiliency - Thriving in a Changing Environment Sponsored by Canada Life
In this thought-provoking keynote presentation, three-time Olympic gold medalist Jennifer Botterill highlights the importance of being resilient when work and life environments change. By sharing the stories, experiences and messages that have helped her reach the pinnacle of her sport, Jennifer explains how we can reach our own Ideal Performance State through shifting our perspectives, identifying the challenges and opportunities in our daily choices and filtering out the noise to focus on the tasks at hand.
To view the event's agenda, click here.
CE Credits
This event has been accredited by The Institute for Advanced Financial Education for 2.5 CE credits (includes 0.75 Ethics CE credits).
To be eligible to earn any CE from this event, you must:
Enter your 7-digit Advocis ID on the registration form. No CE will be provided if your Advocis ID is inaccurate. If you have forgotten your Advocis ID, please contact Member Services at 1-877-773-6765 or info@advocis.ca.
Attend the webinar using the email address entered on your registration form.
If you do not have an Advocis ID number please reach out to Member Services at info@advocis.ca to be assigned an ID number in order to receive your CE credits. If you would like to be extended the member pricing, please join.
Questions:
If you have any questions or concerns regarding this event, please reach out to regulatoryaffairs@advocis.ca.
Thank You To Our Symposium 2021 Sponsors:
Lead sponsor

Sponsors