Advocis Simcoe-Muskoka: Break through Adversity to Thrive through Change
Mark Black: Heart-Lung Transplant Recipient, 6-Time Gold Medalist, 4-Time Marathon Runner, Speaker, Author & Coach. Listen and be inspired
About this event

Mark Black:
Mark works with organizations to build resilience skills.
He believes resilience will be the most critical skill-set of the next decade.
As the pace of change increases, those who are adaptable, mentally-tough, and solution-focused, will win. He can help all of us!
As a benefit of membership, you are entitled to view this webinar for $40 ($60 for Non-members).
Use your Advocis Membership ID to trigger the promotional discount in Eventbrite.
This webinar is FREE for Simcoe- Muskoka passholders. Please enter your passholder promotional code to unlock your free registration. If you have not received it, please contact either your chapter or ChapterRelations@advocis.ca.
CE Requirements:
This event is pending review for 2.0 CE credits. To be eligible to earn any CE from this event, you must:
Enter your 7-digit Advocis ID on the registration form. No CE will be provided if this is inaccurate. If you have forgotten your Advocis ID, please contact Member Services 1-877-773-6765 or info@advocis.ca
Attend the webinar using the email address entered on your registration form
If you do not have an Advocis ID number please reach out to member services at info@advocis.ca to be assigned an ID number in order to receive your CE credits If you would like to be extended the member pricing, please join.
Please contact the organizer to confirm if this webinar qualifies for your provincial insurance council credits.
Thanks to our Event Sponsor, Financial Horizons

If you have any questions or concerns regarding this event, please reach out to the Advocis Simcoe-Muskoka Chapter at: SimcoeMuskoka@AdvocisChapter.ca.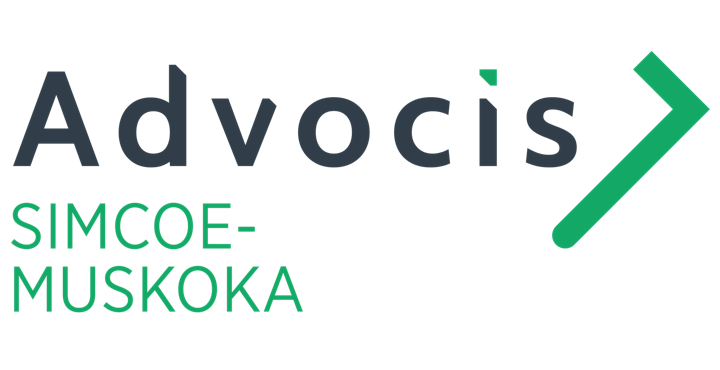 Organizer of Advocis Simcoe-Muskoka: Break through Adversity to Thrive through Change