Business Building and Giving: How to Engage Clients in the Philanthropic Conversation
About this event
Paul Nazareth is the VP of the Canadian Association of Gift Planners. He will share trends in private tax and estate planning that relate to philanthropy.
Paul is no stranger to Advocis. Many a chapter have welcomed his knowledge and expertise on this topic. He knows our business well too, since his background includes working in wealth management and with a trust company.
Paul will share case studies of not just tax benefits, but how to have that conversation. You will leave with: a conversation roadmap and useful advice on how to grow this segment of your business and the right products to use.
As a benefit of membership Advocis members are entitled to attend this webinar for $40.00 ($60 for non-members).
Use your Advocis Membership ID as a promo code to trigger the promotional member discount in Eventbrite.
This webinar is FREE for 2021 passholders. Please enter your passholder promotional code to unlock your free registration. If you have not received it, please contact either your chapter or ChapterRelations@advocis.ca.
Guest Speakers:

Paul Nazareth
VP of the Canadian Association of Gift Planners
Paul has worked in Canada's philanthropic sector for over 20 years. Currently, Vice President, Education & Development at the Canadian Association of Gift Planners (CAGP), and was previously Vice President, at CanadaHelps where he worked with over 20,000 charities. Paul is on the board of several charities, on the Advisory Council of Carleton University's Masters in Philanthropy and Nonprofit Leadership program. He serves as a lead faculty for the Master Financial Advisor in Philanthropy (MFA-P) program. He is a frequent instructor for the tax and advisor community through organizations like CPA, Advocis and Estate Planning Councils. Paul writes on philanthropy for a variety of publications and regularly appears on national radio and television to speak about creating a personal legacy through charity.
This event is pending review for 2 CE credits. To be eligible to earn any CE from this event, you must:
Enter your 7-digit Advocis ID on the registration form. No CE will be provided if this is inaccurate. If you have forgotten your Advocis ID, please contact Member Services 1-877-773-6765 or info@advocis.ca
Attend the webinar using the email address entered on your registration form
If you do not have an Advocis ID number please reach out to member services at info@advocis.ca to be assigned an ID number in order to receive your CE credits If you would like to be extended the member pricing, please join.
If you have any questions or concerns regarding this event, please reach out to the Advocis Simcoe-Muskoka chapter at: SimcoeMuskoka@AdvocisChapter.ca
Thank you to our event sponsor: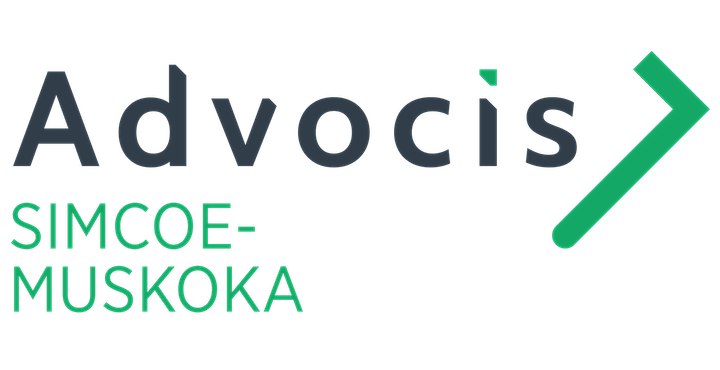 Organizer of Advocis Simcoe-Muskoka: Business Building and Giving