Learn new tricks from Gail Goodman, "the phone teacher." This Event is Free for Passport holders (plus one guest), and Advocis Members.
About this event
1:00 P.M. - 2:00 P.M. Gale Goodman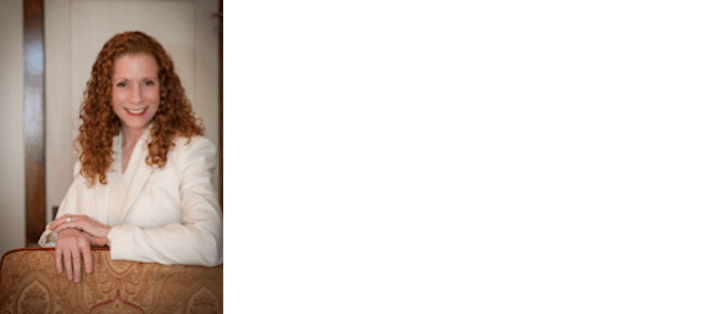 Gail Goodman
Leading Trainer to Financial Services Professionals
Gail B. Goodman has spent more than two decades perfecting a systematic way of understanding the appointment setting phone call for financial services professionals. Her engaging and funny style has inspired thousands of advisors, managers and recruiters to nickname her The Phone Teacher and she is THE recognized expert in the field.
Ms. Goodman has trained over 50,000 advisors and managers and is attributed to saving many careers. Ms. Goodman continues to update her training materials to reflect how we must adapt our phoning and incorporate new technologies into our prospecting. She is a frequent contributor to industry publications and her client list is a who's-who in the financial services industry.
2:00 P.M. - 2:15 P.M. Advocacy Update From Linda Gratton, PAC Ontario Chair
2:15 P.M - 2:35 P.M. - AGM Meeting
Simcoe-Muskoka AGM Agenda:
Call Meeting to Order: Gary Laakso, President
Approval of minutes of 2019 AGM
President's Address: Gary Laakso, President
Treasurer's Report: Karen Pacey, Treasurer
Voting for any new Board Positions, if required
Introduction of the New Board of Directors
New Business
Closure
We have many positions open. Please consider nominating yourself, using the attached form. We would be happy to have more members of our Board.
CE Requirements:
This event is pending review for 1 CE Credit
Enter your 7-digit Advocis ID on the registration form. No CE will be provided if this is inaccurate. If you have forgotten your Advocis ID, please contact Member Services 1-877-773-6765 or info@advocis.ca
Attend the webinar using the email address entered on your registration form
If you have any questions or concerns regarding this event, please reach out to the Advocis Simcoe-Muskoka chapter at: SimcoeMuskoka@AdvocisChapter.ca.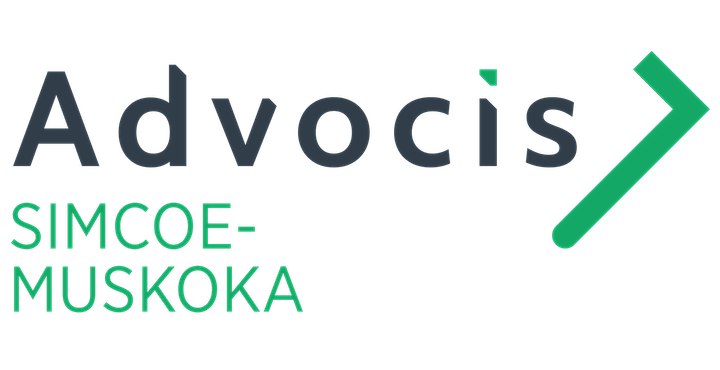 Organizer of Advocis Simcoe-Muskoka: Cold Calling 2020 with The Phoneteacher