Advocis Simcoe- Muskoka: Critical Thinking about Critical Illness Insurance
Darren Ulmer's presentation of Hannah's letter to Santa, is an emotional, moving real-life drama of Darren's journey through cancer.
About this event
Critical Thinking about Critical Illness Insurance.
Darren Ulmer's presentation of Hanna's Letter to Santa, is an emotional, moving real life drama of Darren's journey through cancer: diagnosis, treatment and eventual recovery. As a Certified Financial Advisor, Darren's insights are unique because they provide a lens to view our clients experiences with a critical illness, like cancer, and how they affect everyone around us. Darren will present on his journey and how it has impacted his business both helping it grow and mature into one of Sun Life Canada's top 50 practices. Darren will share many of his sales tools and tips, plus focus on how to implement the effects of a critical illness on every clients written financial plan.
As a benefit of membership, you are entitled to view this webinar for $40 ($60 for Non-members).
Use your Advocis Membership ID to trigger the promotional discount in Eventbrite.
This webinar is FREE for Simcoe- Muskoka passholders. Please enter your passholder promotional code to unlock your free registration. If you have not received it, please contact either your chapter or ChapterRelations@advocis.ca.
Guest Speaker:

Darren Ulmer
Darren's presentation has been featured on stages around the globe including China, Hong Kong, Indonesia, the United States and almost every province in Canada. Darren's presentation was also featured on the Main Platform at the Annual Million Dollar Roundtable Conference in Toronto, 5 years ago. Darren is an active member of Advocis, CALU, MDRT and FP Canada.
CE Requirements:
This event is pending review for 2 CE credits. To be eligible to earn any CE from this event, you must:
Enter your 7-digit Advocis ID on the registration form. No CE will be provided if this is inaccurate. If you have forgotten your Advocis ID, please contact Member Services 1-877-773-6765 or info@advocis.ca
Attend the webinar using the email address entered on your registration form
If you do not have an Advocis ID number please reach out to member services at info@advocis.ca to be assigned an ID number in order to receive your CE credits If you would like to be extended the member pricing, please join.
Thank You To Our Event Sponsor:

If you have any questions or concerns regarding this event, please reach out to the Advocis Simcoe-Muskoka Chapter at: SimcoeMuskoka@AdvocisChapter.ca.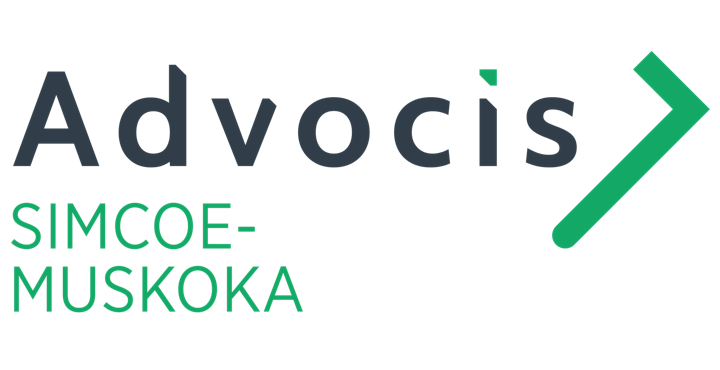 Organizer of Advocis Simcoe- Muskoka: Critical Thinking about Critical Illness Insurance