Advocis South Saskatchewan: Common Estate and Probate Planning Errors
This is the second installment in our Building Better Business on the Prairies: Spring Conference Series
About this event
South SK, North Central SK and Advocis Winnipeg have joined forces to present: Better Business on the Prairies: Spring Conference Series
Download the Better Business on the Prairies Digital Brochure here.
As a benefit of membership, this webinar is FREE for Advocis Members ($25 plus GST for Non-members).
Use your Advocis Membership ID to trigger the promotional discount in Eventbrite.
Common Estate and Probate Planning Errors
Through the use of a case study, this presentation will examine some of the major difficulties that clients can experience due to seemingly minor mistakes made by their advisors. We will review when direct beneficiary designations may (or more to the point, may not) be appropriate, how a change in marital status can significantly impact how an estate may need to be structured and factors to consider when choosing an executor for an estate or attorney for a POA. Considerations for blended families, beneficiaries with a disability and joint ownership arrangements will also be included in the case study.
Presenters: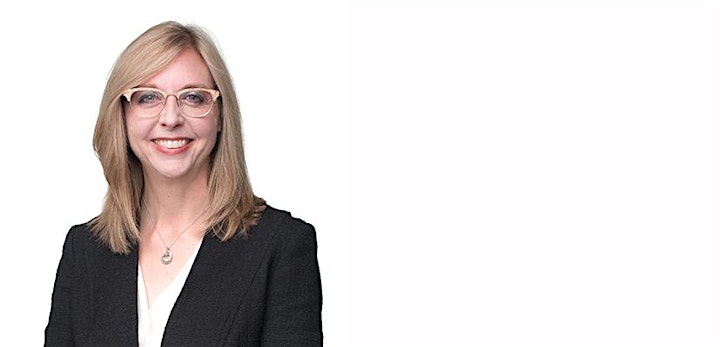 Christine Van Cauwenberghe
B.Comm. (Hons), LL.B., CFP, TEP, RRC
Christine is Vice-President, Tax and Estate Planning, in the Advanced Financial Planning department of IG Wealth Management. Christine obtained both her Commerce and Law degree from the University of Manitoba prior to being called to the Bar in both Manitoba (1995) and Ontario (2004). Christine spent several years practicing tax law with a large law firm in Winnipeg prior to joining IG Wealth Management in 2001. Christine is a member of the Canadian Tax Foundation, has her Certified Financial Planner designation, is a Registered Retirement Consultant and is a Trust & Estate Practitioner, as certified by the Society of Trust and Estate Practitioners ("STEP"). She has previously served on the board of STEP Canada and is a recipient of a STEP Founder's Award. Christine is also the author of Wealth Planning Strategies for Canadians, which is published annually by Thomson Carswell and is currently in its 15th edition. She has published several industry papers, including with the Canadian Tax Foundation, the Canadian Association of Life Underwriters, the Law Society of Manitoba and the Estates, Trusts and Pension Journal. Christine has given lectures to numerous professional groups and is a regular media spokesperson for IG Wealth Management. Christine lives in Winnipeg with her husband and son.
Please contact Advocis South Saskatchewan with any questions regarding this event at: SouthSask@AdvocisChapter.ca.