Advocis Toronto:Allianz, and the latest in the world of travel (insurance)!
Get Rebound Ready with Allianz! Virtual event - November 2
About this event
Allianz, and the latest in the world of travel (insurance)!
Get Rebound Ready with Allianz. The travel insurance landscape changed dramatically 18 months ago, and we are all navigating through this "new normal". The demand for travel is growing again, and as doors try to re-open we want to make sure you are ready to help your travelling clients.
We will take a look at what has been happening in the industry, and we will show you how you can prepare to be ready when the flood gates open up.
Both Members and Non-Members are entitled to view this webinar for FREE.
CE Credits are not available for this event
Ticket sales end November 1, 2021 at 12:00 P.M. EDT

Speaker Bio:
Peter Denison
After graduating from the University of Waterloo, Peter fell into the travel insurance industry. Having just flown past his 25th year anniversary with Allianz (formerly TIC Travel Insurance), Peter has been instrumental in growing travel insurance portfolios with partners across Eastern Canada. His wealth of knowledge and product expertise can help you develop in untapped markets, and at the same time give you the insights and tools you need to grow your current travel insurance portfolio. Over and over again he has witnessed how travel insurance works, and he knows it should always be a front and centre topic of conversation for anyone travelling.
Despite travel being on the back burner since the pandemic hit, the travel industry is itching to open back up – and Peter will help you be ready when the floodgates open, as travel insurance has become a very hot topic! It is hard to find people who do not bounce around from company to company, or continuously change careers – Peter has found a niche product that he knows very well, and a company he truly believes in.
When he is not at "work" Peter, his wife and two kids live a very active lifestyle (adding a new puppy to the mix did not slow him down). Peter is a self-proclaimed "Weekend Warrior" who loves competing in adventure races around Ontario, and chasing his wife and two kids around baseball diamonds, volleyball courts, dance studios, the list goes on and on.
Thank you to Allianz, Our Event Sponsor:

Questions:
Do you need assistance using your Advocis ID or promo code in the checkout? We have a short video to assist you.
If you have any questions or concerns regarding this event, please reach out to the Advocis Toronto at: Toronto@advocischapter.ca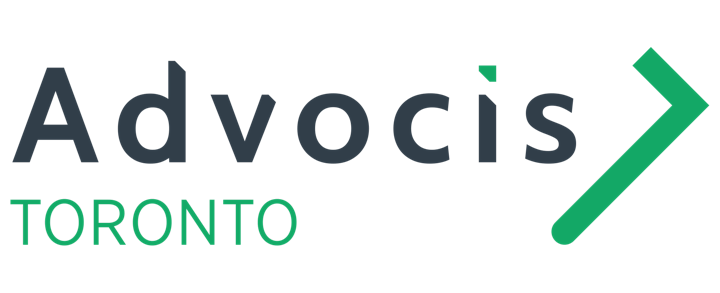 Organizer of Advocis Toronto:Allianz, and the latest in the world of travel (insurance)!
The Toronto Chapter of Advocis, The Financial Advisors Association of Canada, is the largest local chapter in Canada, representing Advocis members in the City of Toronto and surrounding metropolitan area. We are a voluntary professional association of financial and insurance advisors, committed to representing the interests of its members and their clients. Advocis is the premier provider of professional development programs, and sets a high level of ethical and market conduct standards as a mandate for its membership. Advocis provides a strong advocate for the financial services sector and the consumer public in Canada.
Our name represents what our members do best — Advice and Advocacy. And our positioning line — Listening First — underscores that commitment to professionalism. Advocis carries on the tradition of effectively representing its members' interests with all levels of government, regulators, and industry, always with the intention of putting the interests of consumers first.
Advocis Toronto is led by a volunteer board of directors made up of members within the chapter who have committed time to ensure that our members have the opportunity to network, receive valuable continuing education credits and hear leading technical and motivational experts in a variety of programs offered by the chapter.